Tools to assist with building awareness throughout your local community.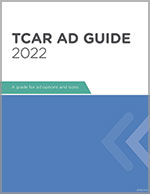 TCAR Advert Template Guide
This is a helpful guide to various print and digital advertisements to help bring awareness to TCAR now being offered at your facility.
Public Relations Toolkit
Customizable materials to help you increase awareness of the TCAR procedure, including press release, newsletter article, web copy, and more.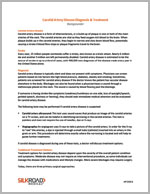 Carotid Artery Disease Background
Includes information on Carotid Artery Disease, stroke, diagnosis, and treatment options.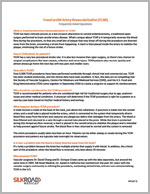 TCAR FAQs
Common questions answered about TCAR and useful statistics.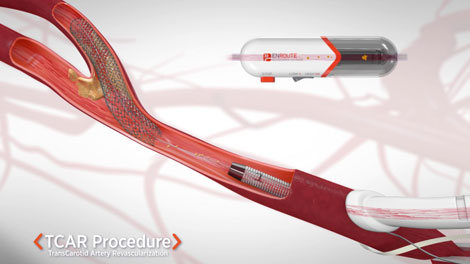 Still Image – ENROUTE Procedure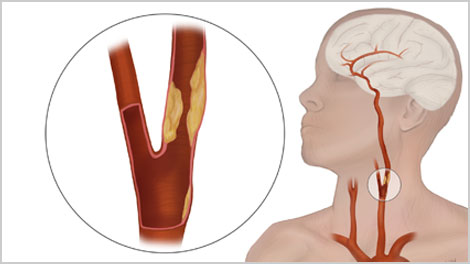 Still Image – Carotid Artery Disease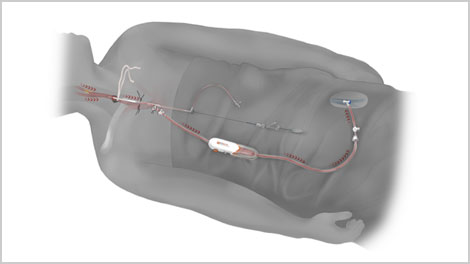 Still Image – TCAR Illustration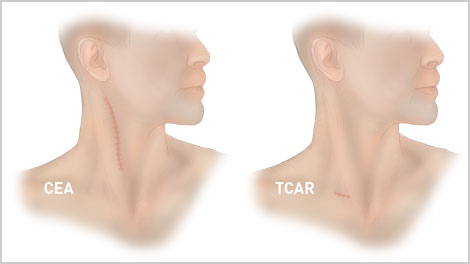 Still Image – TCAR vs. CEA Scars
Animation – Direct Carotid Access
Animation – Direct Carotid Access, Spanish Version