Discover why Patients love TCAR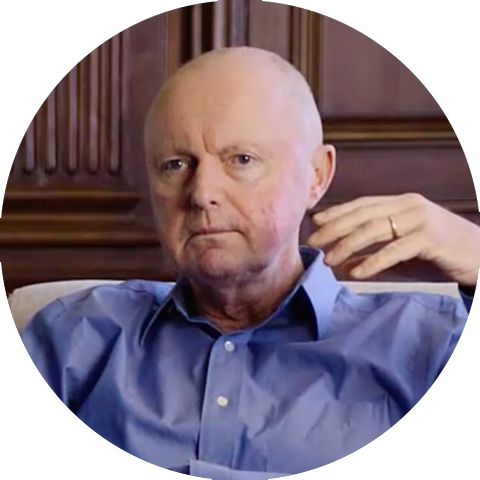 A former tech exec shares his improved outlook after his TCAR procedure.
Sean Maloney and his wife Margaret open up about how Sean's stroke and subsequent treatment with the CEA procedure had a significant impact on his speech, and therefore shook the natural dynamics of the family. Take a look at how TCAR offered the welcome hope of brighter days ahead!
Dr. Snatic shares how TCAR helped him address his greatest fear.
Dr. Snatic did not want to end up like his grandfather, bedridden from the effects of stroke, so he decided to act on his health. In this newest entry to our patient success story library, watch as Dr. Snatic shares how TCAR helped him address his greatest fear.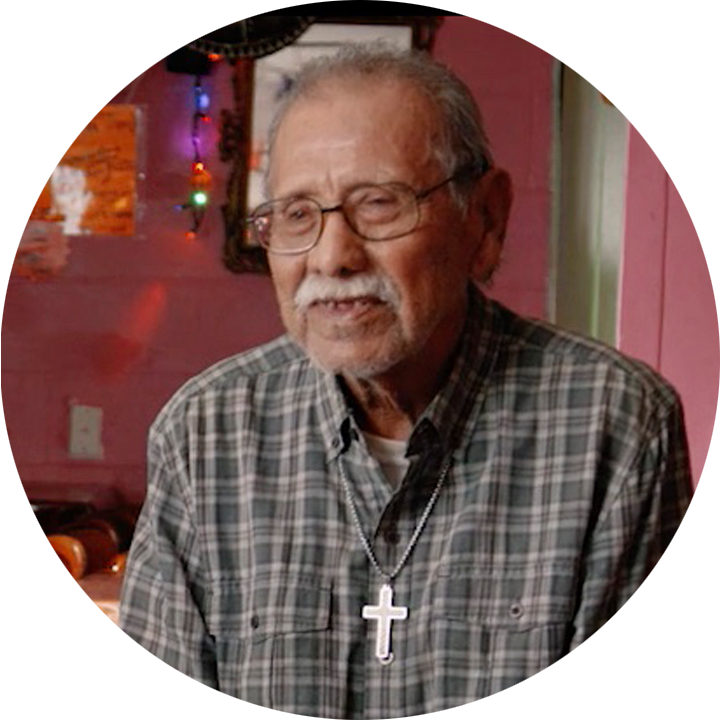 Señor Garza shares his journey through treatment for carotid disease.
When considering several pre-existing medical conditions, Señor Garza was happy to learn there was a less-invasive option to open surgery offered through the SAVE Clinic in San Antonio. Watch the heartfelt story, along with input from his surgeon, Dr. Lyssa Ochoa.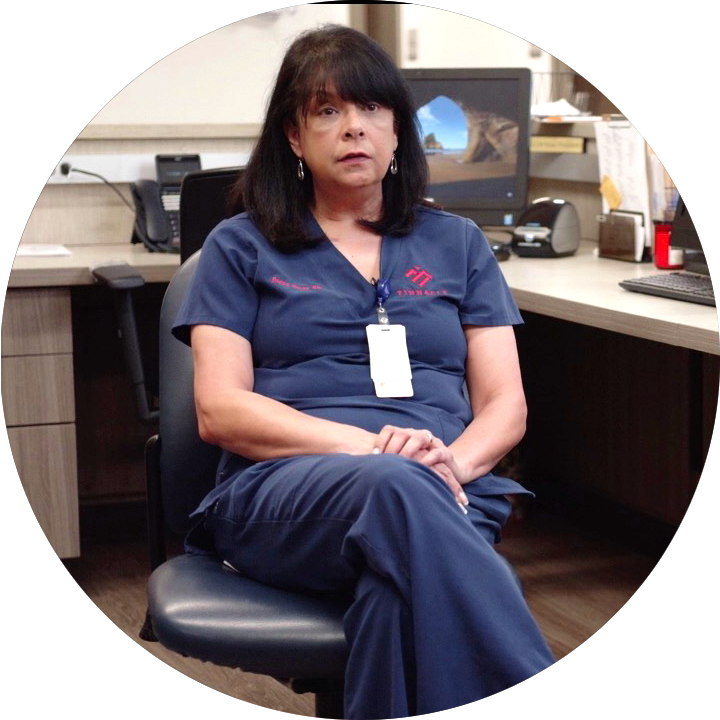 A busy nurse manager discovers a blockage in her carotid arteries and takes us on her journey through different treatment options.
Donna is a busy nurse manager who one relaxing day at home, experiences a kaleidoscope-like visual experience in one eye that sets off a journey through multiple carotid artery treatment options. She received a carotid endarterectomy, open surgery, on one side, and TCAR on the other and shares her incredible story in this video.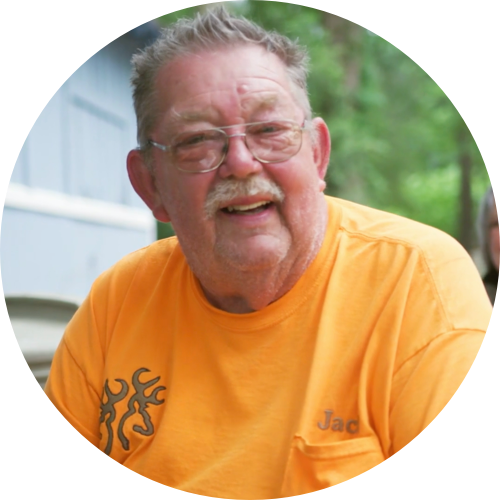 "It's a great feeling to be able
to enjoy life again"
Avid fisherman Jackie went to his eye doctor after experiencing fainting spells and blurry vision. Eager to get back on the water, he was diagnosed with a blockage in his left carotid artery and underwent the TCAR procedure at Vital Heart & Vein in Texas. "It's a good feeling knowing you shouldn't have any more problems going out there fishing, getting up and down in the boat. It's a great feeling to be able to enjoy life," he says.
Watch Jackie's story, and Dr. Edward Baptista and Dr. Kousta Foteh discussing carotid artery disease and the TCAR procedure.
Hear what Surgeons
have to say…
Vascular specialists around the country have discovered and implemented TCAR as a powerful option when treating carotid artery disease.  Hear from some of them below.