ENHANCE® Transcarotid
Peripheral Access Kit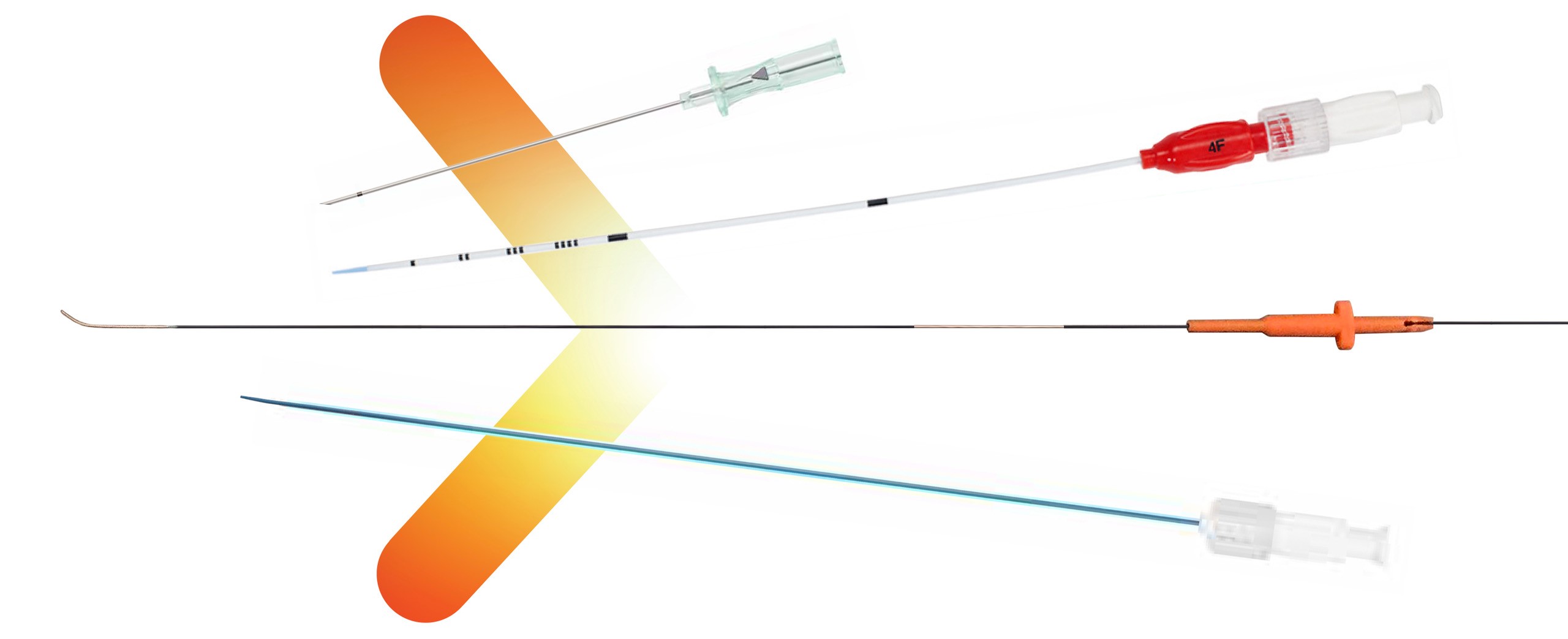 The only micropuncture access kit developed for the TCAR® system and designed to make the procedure easier and more efficient.
An All-In-One Access Solution
The ENHANCE® Transcarotid Peripheral Access Kit was developed to optimize transcarotid access and interventional device delivery from a transcarotid approach with the goal of making the TCAR procedure easier and more efficient.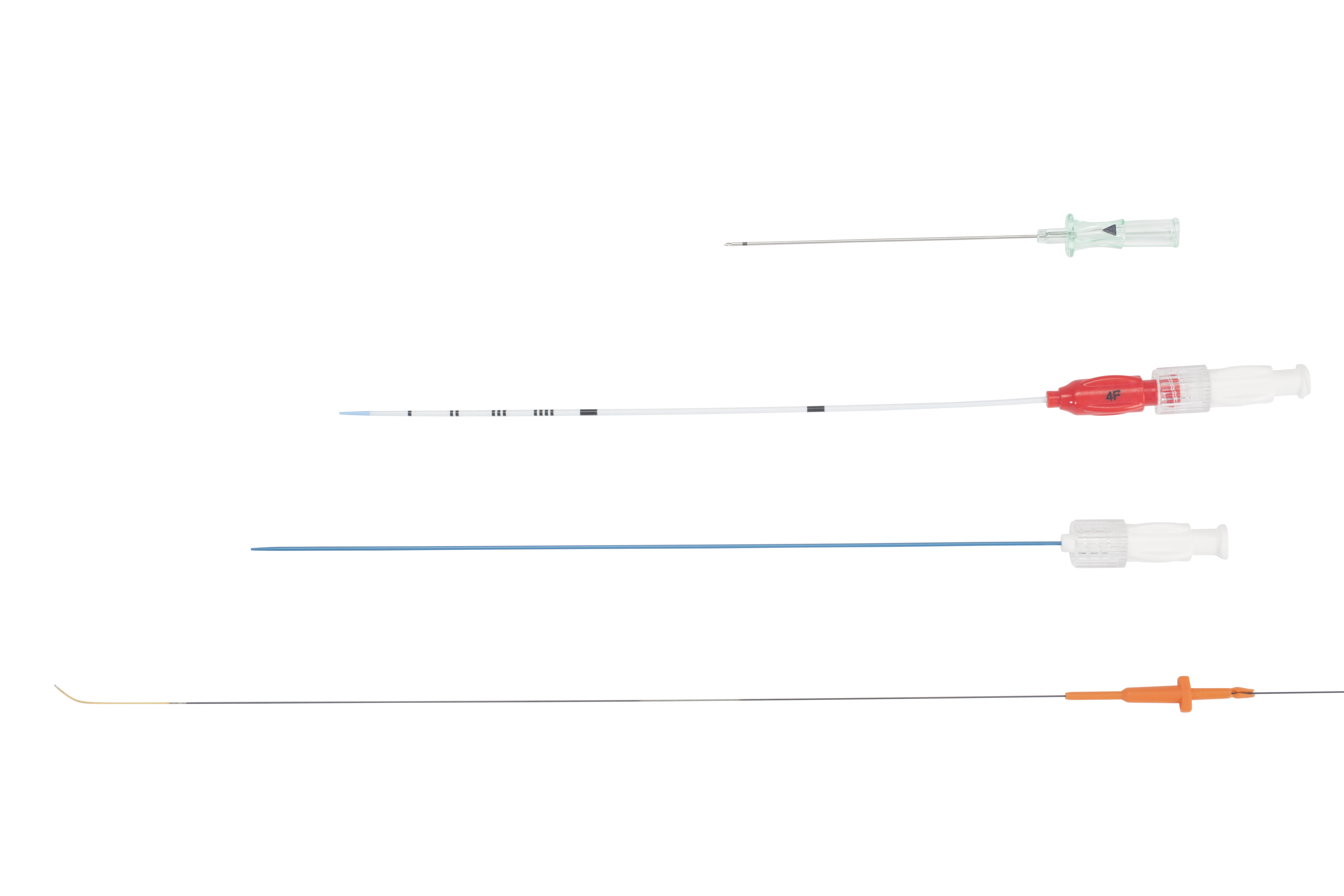 A dedicated kit of products customized for safety and ease of use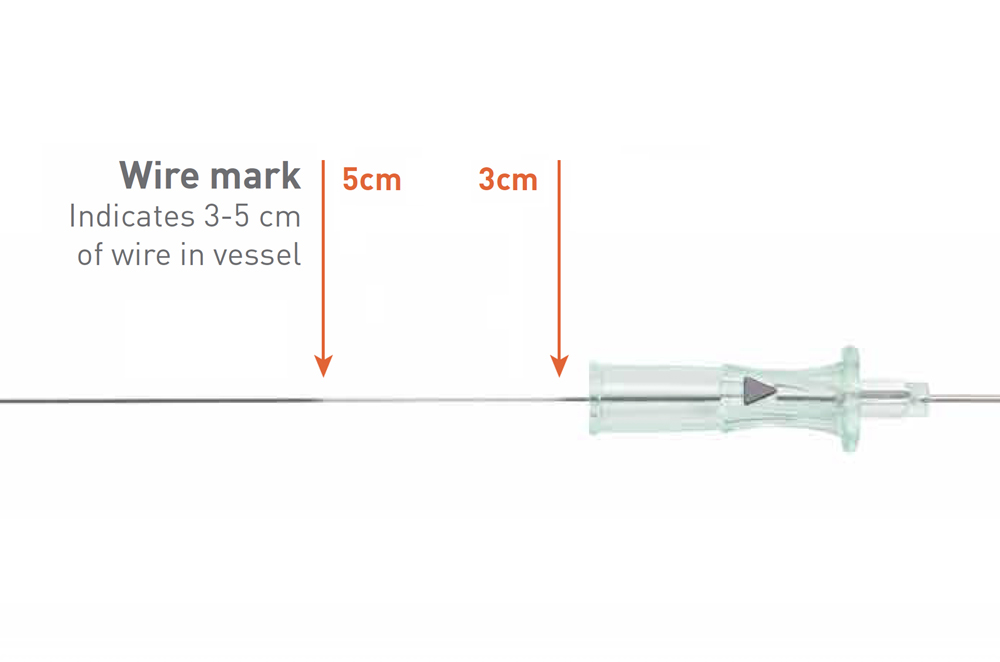 Supportive 0.018″ Marked Wire
Distal support for smooth microsheath entry
Pre-shaped tip for selective navigation
Marked wire for precise placement in vasculature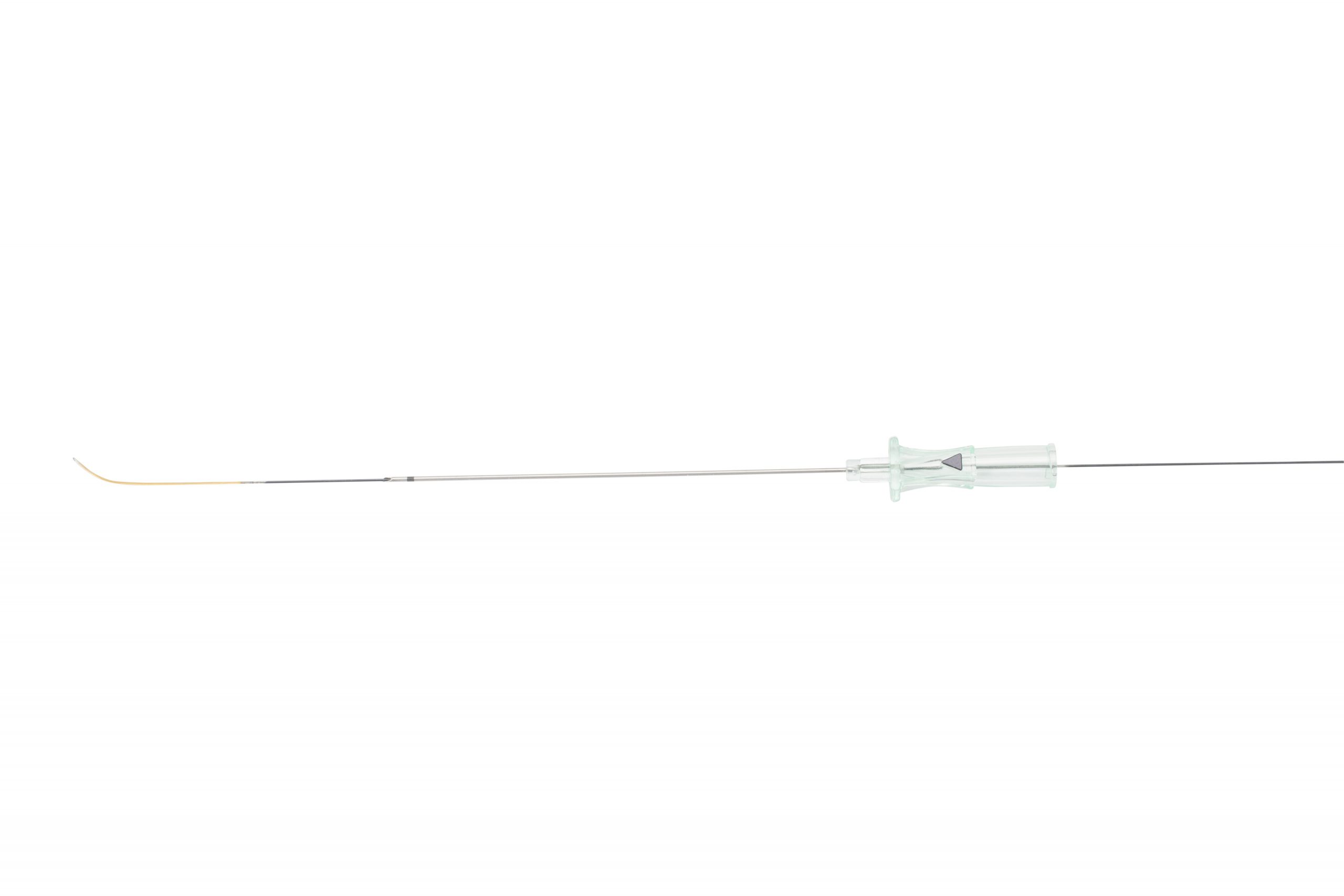 21 G Marked Needle
Marking 5mm from beveled tip for controlled puncture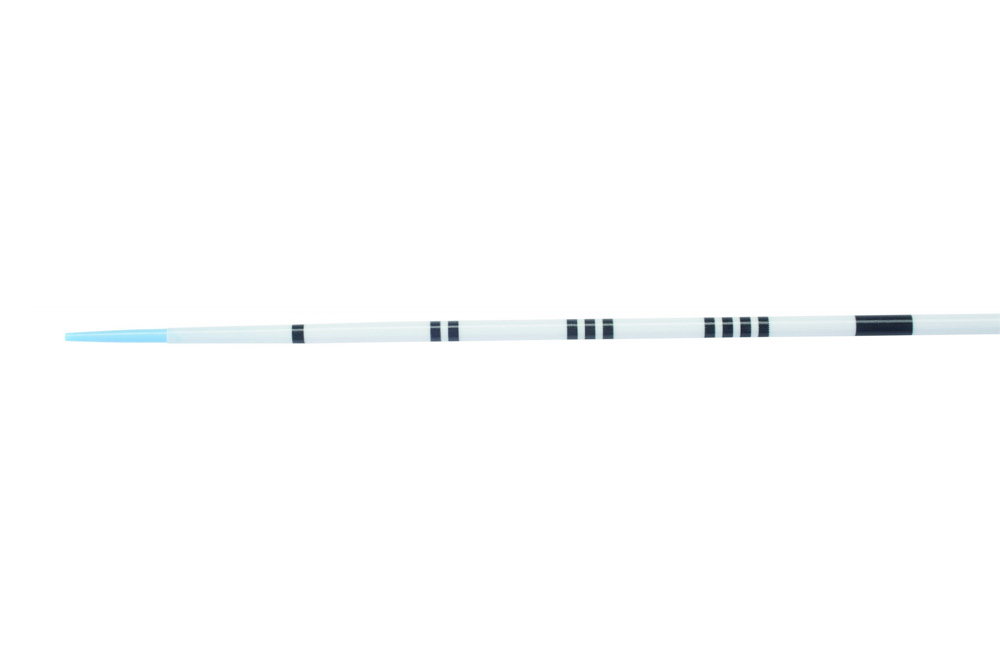 4F Marked Microsheath
Smooth dilator to sheath transition
Depth markings for accurate positioning
Pre-loaded with non-stiffened dilator
(stiffened dilator also included)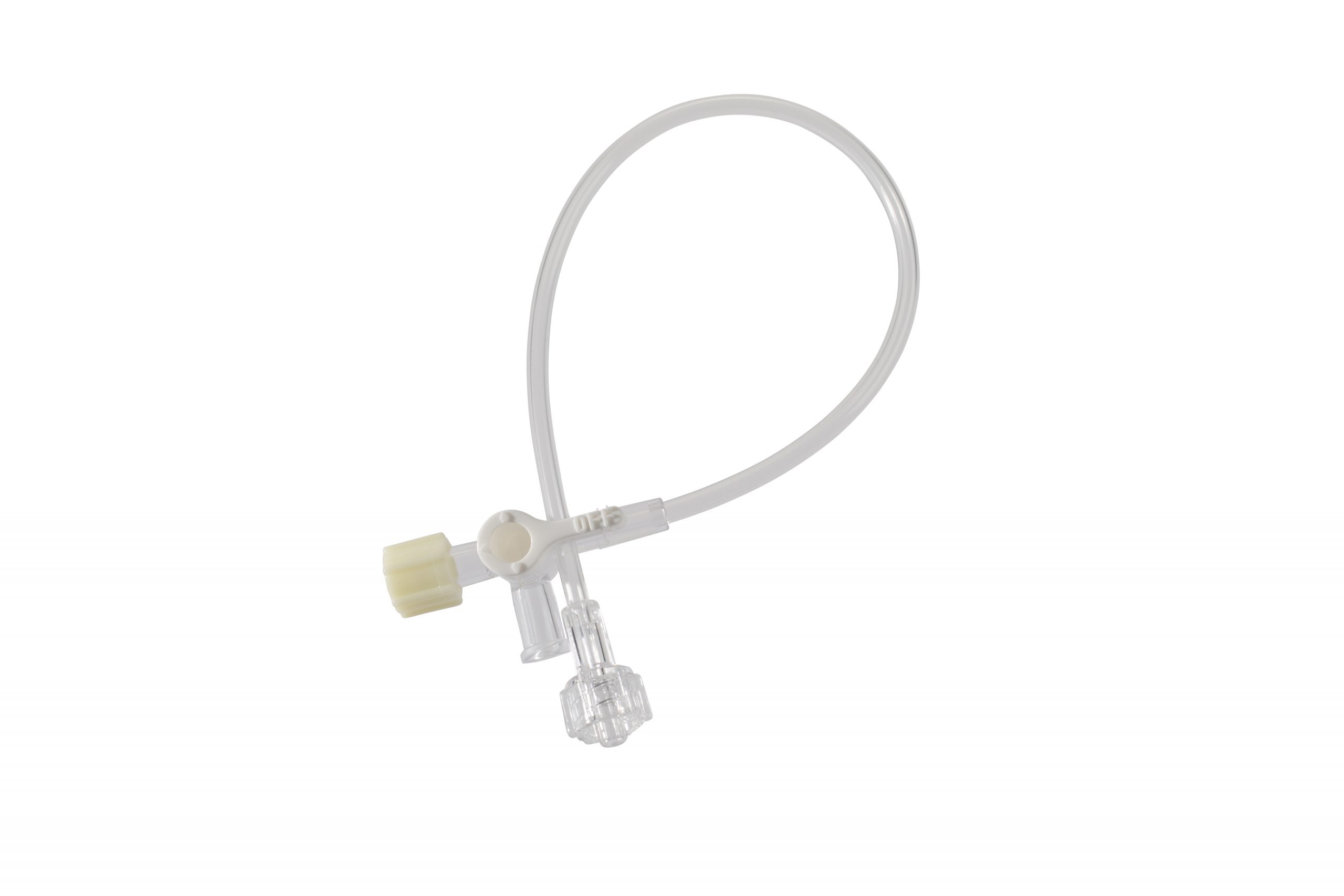 Extension Tube
20cm extension tube for contrast injections
Complete with 3-way stopcock
Instructions For Use
Indications for Use: These access kits are intended to introduce up to a 0.038″ guidewire or catheter into the peripheral vascular system, including the carotid artery, following a small gauge needle stick.
Manufactured by Galt Medical for Silk Road Medical distribution.
Discover Our Other Products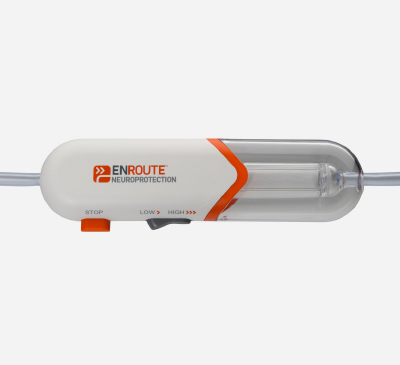 ENROUTE® Transcarotid Neuroprotection System
Enables the reversal of blood during the TCAR procedure to protect the brain from potential emboli.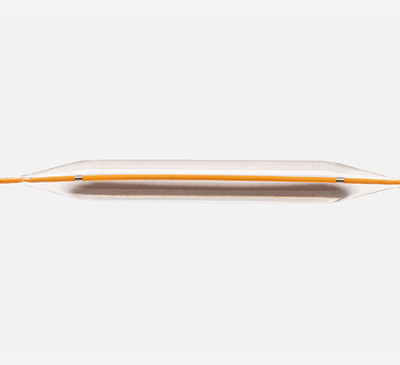 ENROUTE Enflate® Transcarotid RX Balloon Dilatation Catheter
The only transcarotid RX balloon catheter available in the US market, designed to improve the efficiency and predictability of the TCAR procedure.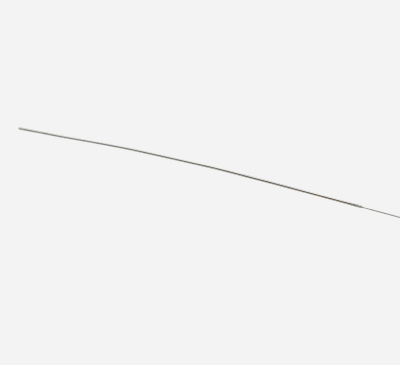 ENROUTE® 0.014" Guidewire
Provides precise lesion navigation
in tortuous short vessel segments
while performing TCAR.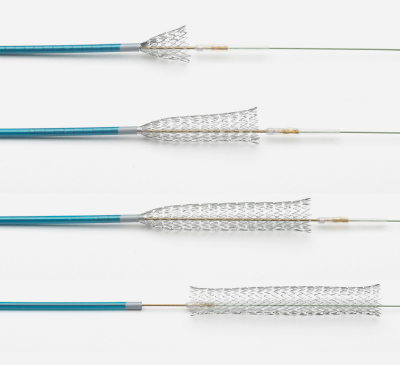 ENROUTE®️ Transcarotid Stent System
The first and only ergonomic and precise carotid stent system designed and indicated for Transcarotid access.