A safe, less invasive
option to treat carotid
disease
A safe, less invasive option to treat carotid disease
A well established hybrid approach to treating carotid disease that combines the protection of surgery with the benefits of a less invasive procedure
See how the TCAR procedure works to deliver protection from surgery-related stroke
…is a significant cause of the almost 800,000 strokes that impact people in the US each year. The TCAR procedure was developed for surgeons and their patients as a safe, less invasive way to treat carotid artery disease.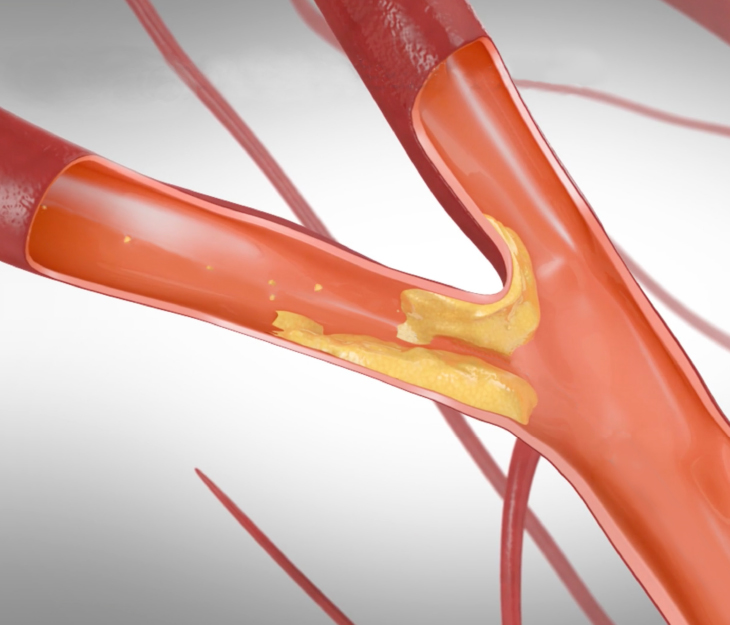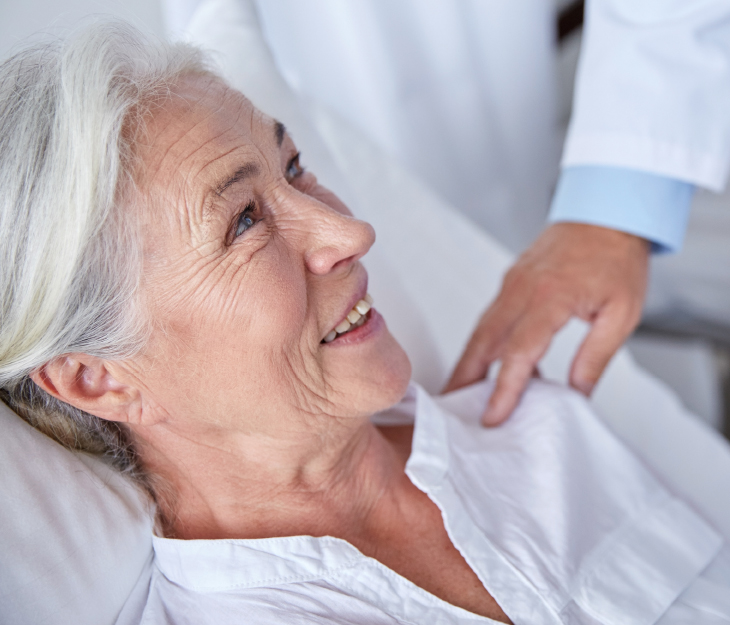 TCAR. Protection from stroke
The TCAR procedure gives your vascular specialist more control in preventing stroke when treating carotid artery disease. With an overall stroke rate of just 1.4%, TCAR represents the lowest stroke rates reported to date for any prospective, multi-center trial of carotid stenting.
Discover patient
success stories
Discover patient
success stories
Vascular specialists around the country have embraced TCAR as a powerful new option in treating patients with carotid artery disease. To find one near you, click below.