The ROADSTER 2 Clinical Study
This study evaluated usage of the ENROUTE® Transcarotid Stent System in conjunction with the ENROUTE® Transcarotid Neuroprotection System in high surgical risk patients with carotid artery stenosis. 692 patients were treated across 43 sites, with 81% of the physician enrollers being new TCAR operators.
"The stroke rate of 0.6% after TCAR in the Per Protocol population may be the lowest reported rate after any carotid intervention."
–Stroke 2020; 51:2620–2629
Results of the ROADSTER 2 Study
The ROADSTER 2 study demonstrated that TCAR is a safe and effective procedure in a broad user base with varying TCAR experience levels. The per protocol results from the study also demonstrate that low stroke and death rates are possible with TCAR, particularly when treatment protocols and society guidelines are followed (patient/lesion selection, drug regimen, procedure technique).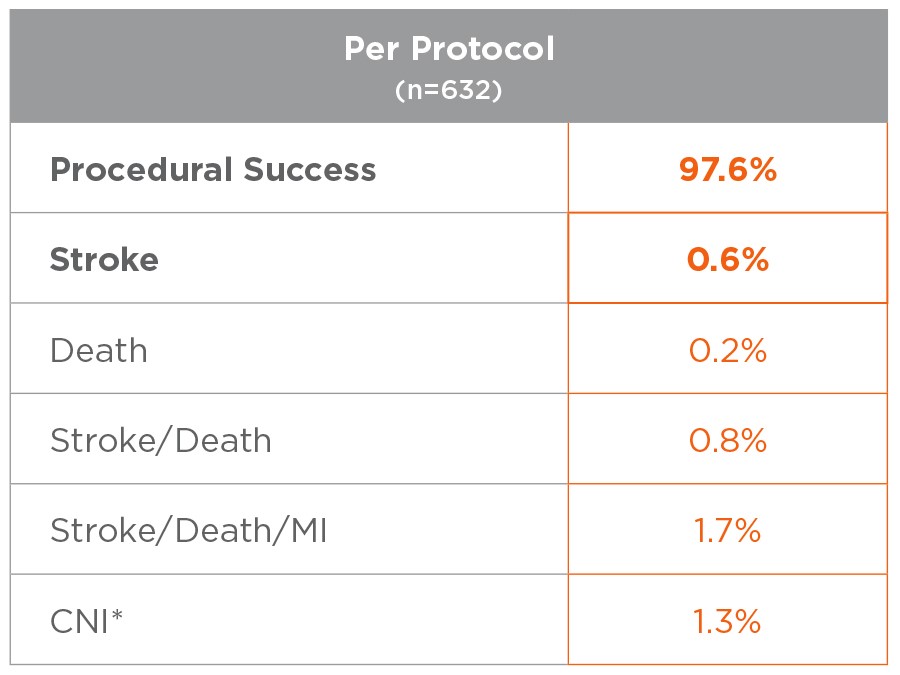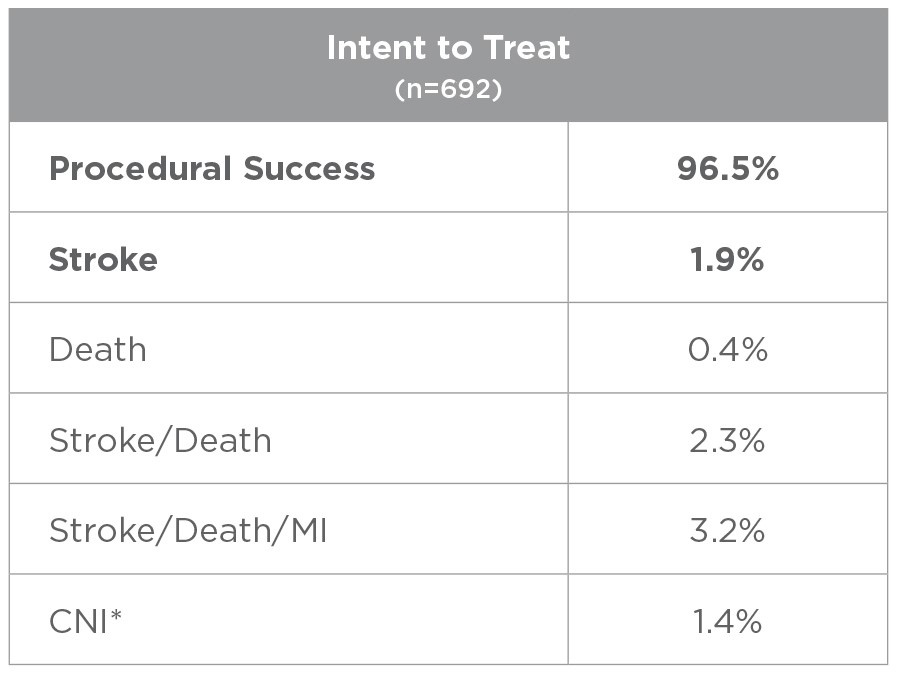 *All CNI injuries resolved in patients that consented to an extended follow up period.

0.6% stroke rate in the FDA Analysis Population (PP)

81% of Physicians were new to TCAR

Excellent outcomes achievable with adherance to Protocol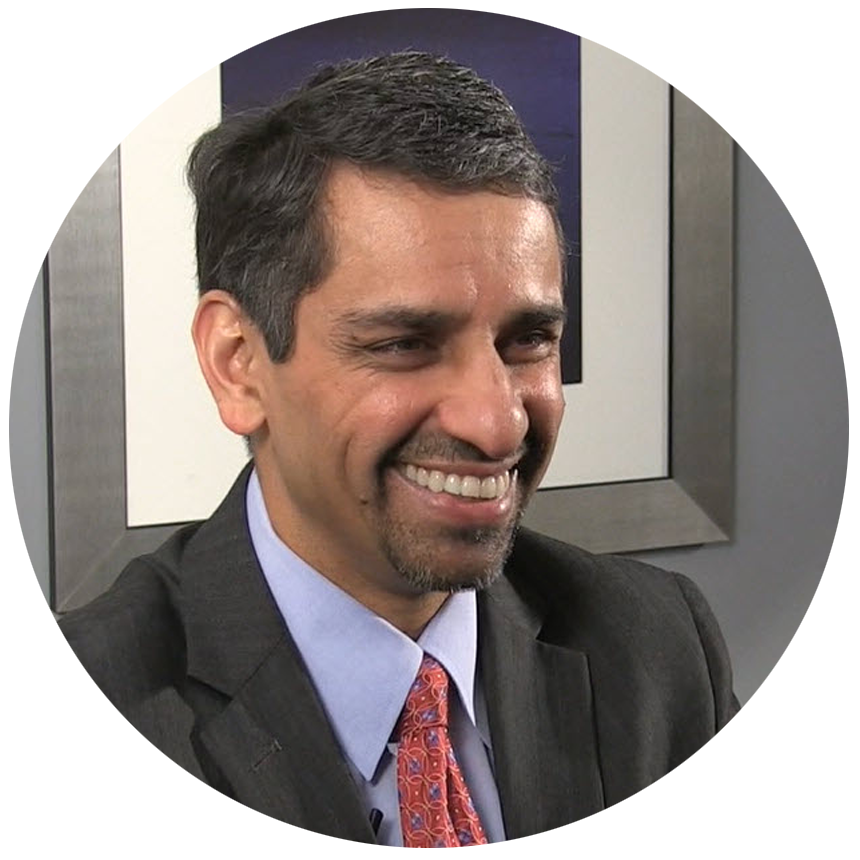 TCAR continues to show a
low stroke and death rate

with lower rates of cranial nerve injury compared to CEA, which we believe will further instill

physician confidence

and adoption."
Vikram Kashyap, MD – University Hospitals Case Medical Center, Cleveland, OH,
Chief of Vascular Surgery and Endovascular Therapy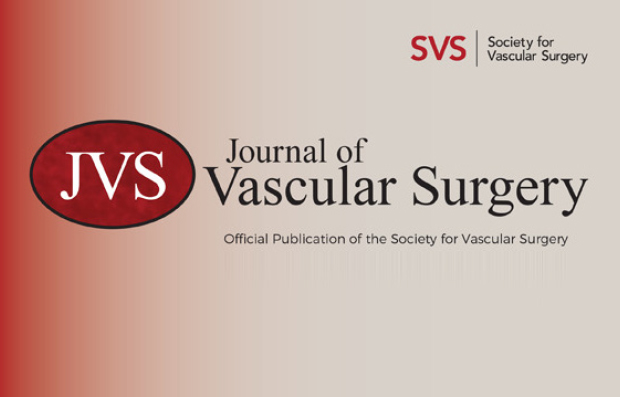 Results of the ROADSTER Multicenter Trial of Transcarotid Stenting with Dynamic Flow Reversal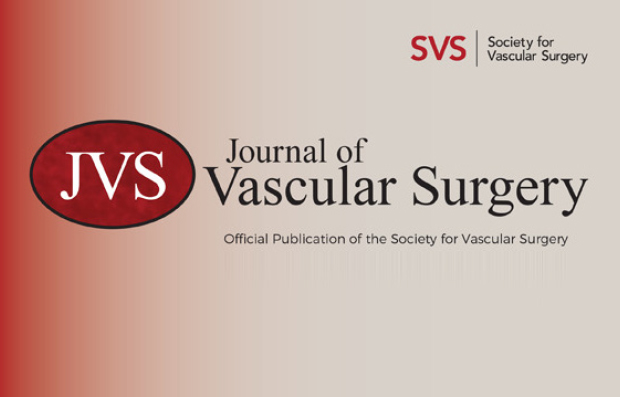 One-Year Results of the ROADSTER Multicenter Trial of Transcarotid Stenting With Dynamic Flow Reversal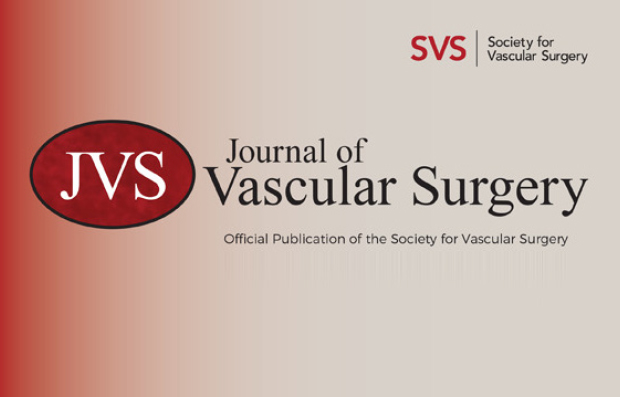 Pre- and Post-TCAR Characteristics of Common Carotid Artery: A Post Hoc Analysis of ROADSTER-1 Trial
Raghu L. Motaganahalli et al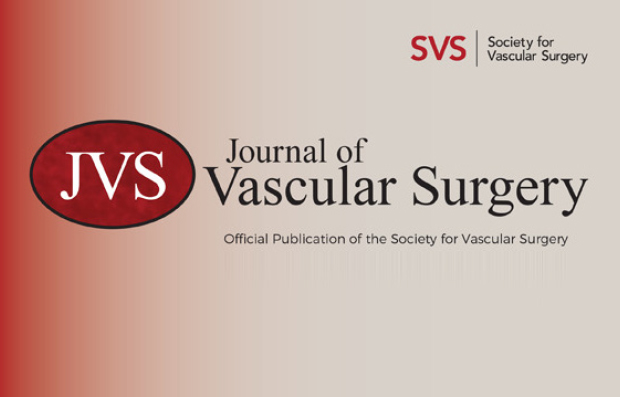 The ROADSTER Investigational Device Exemption Trial Leads to FDA Approval of the First Stent Labeled for TCAR
Discover more clinical studies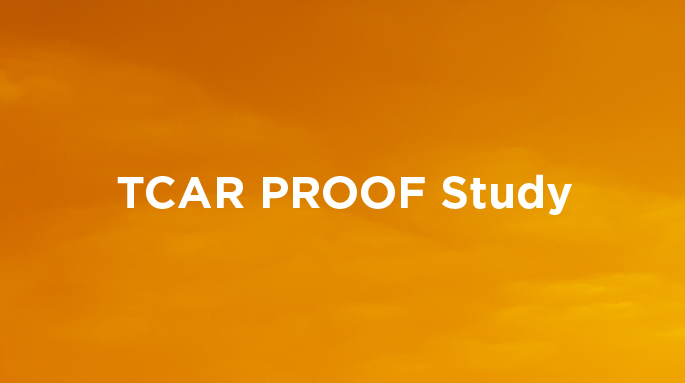 First in man results using ENROUTE® Transcarotid Neuroprotection System.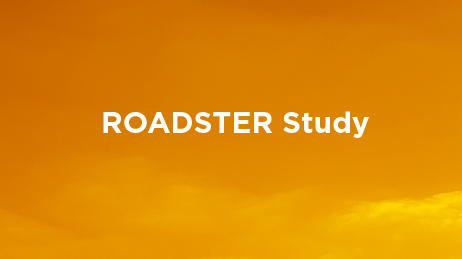 Pre-Market Approval of the ENROUTE Neuroprotection System.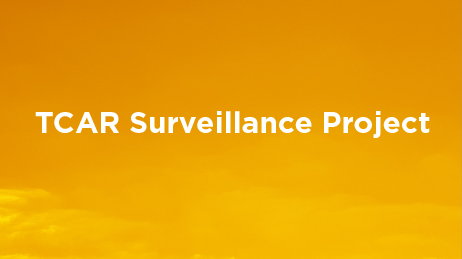 Real world population data validating CEA-like outcomes.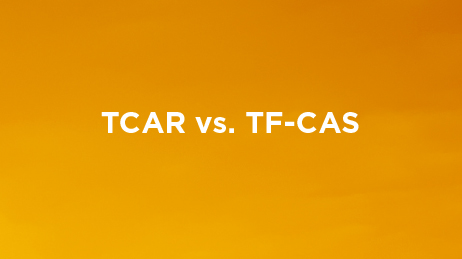 Validation of superior outcomes
to TF-CAS.