ENROUTE® 0.014" Guidewire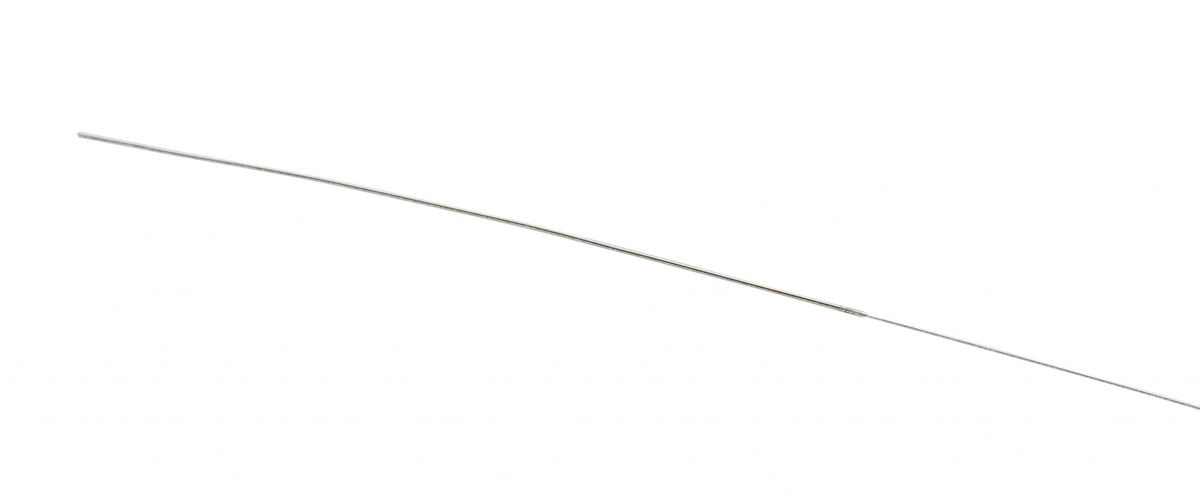 The world's first & only guidewire designed specifically for the TCAR procedure
The ENROUTE® Transcarotid 0.014″ Guidewire was developed to provide precise lesion navigation in tortuous short vessel segments while performing TCAR. Its unique 95cm length, short taper and shapeable tip are designed to make the TCAR procedure easier and more efficient.
Features & Benefits
95cm ergonomic control
Precise lesion navigation
Device delivery in short vessels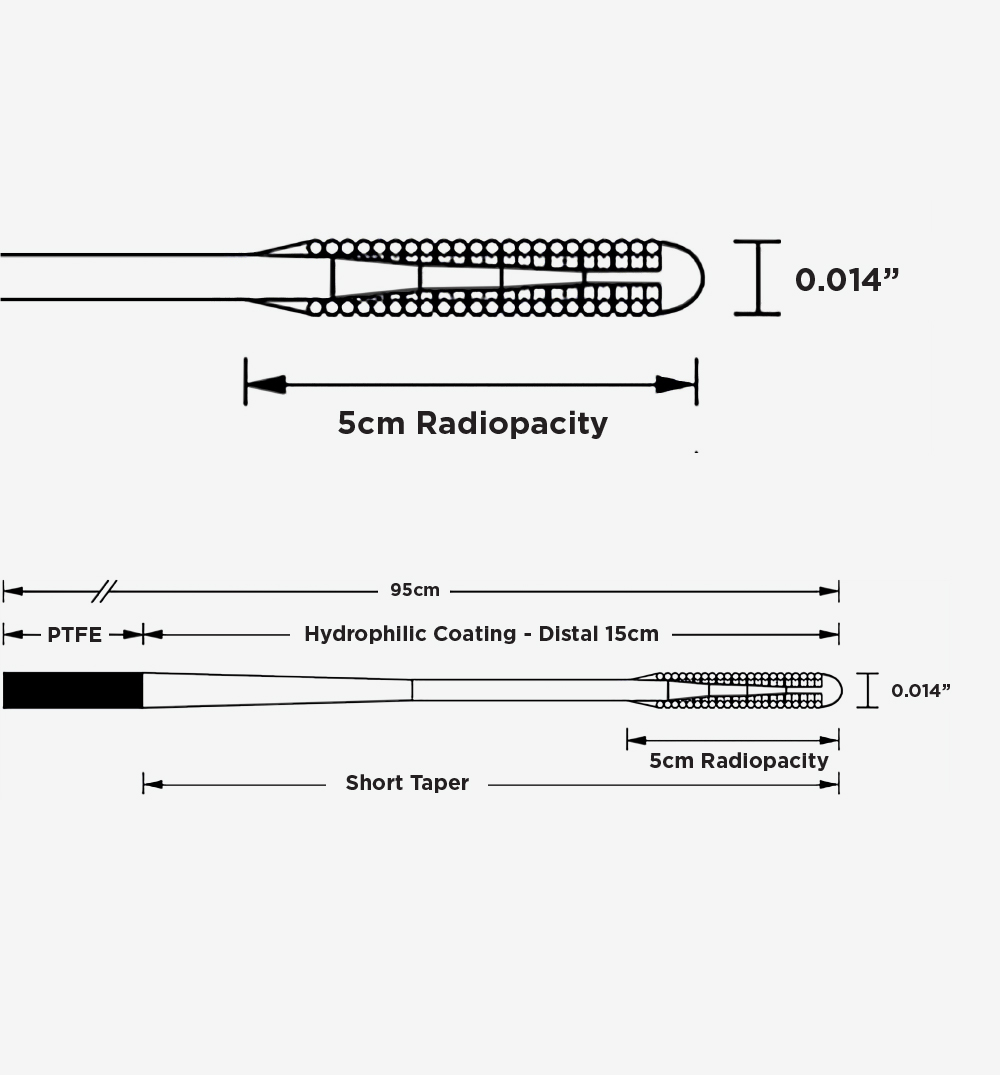 Instructions for use
Indications for Use: The ENROUTE® Transcarotid 0.014″ Guidewire is intended for use in the peripheral vasculature, inclusive of the carotid artery.
Caution: Federal (USA) law restricts this device to sale by or on the order of a physician.
Discover our other products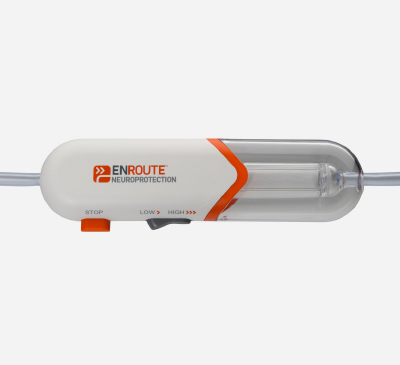 ENROUTE® Transcarotid Neuroprotection System
Enables the reversal of blood during the TCAR procedure to protect the brain from potential emboli.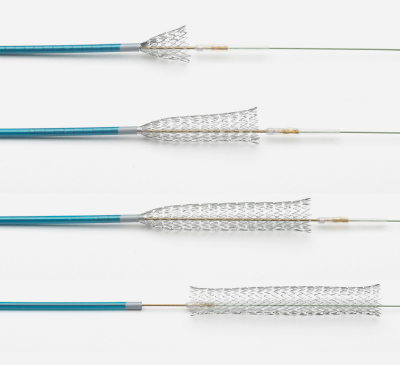 ENROUTE® Transcarotid Stent System
The first and only ergonomic and precise carotid stent system designed and indicated for Transcarotid access.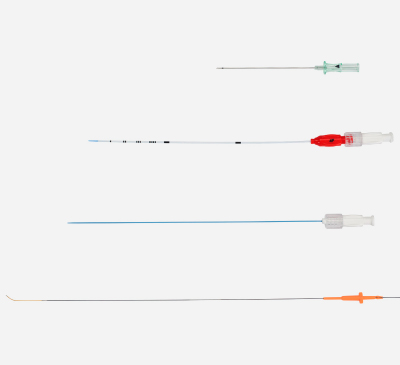 ENHANCE® Transcarotid Peripheral Access Kit
The only micropuncture access kit developed for the TCAR procedure making it easier and more efficient.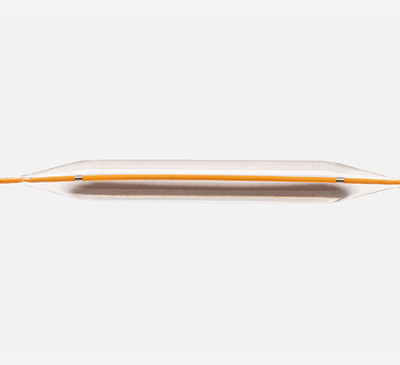 ENROUTE Enflate® Transcarotid RX Balloon Dilatation Catheter
The only transcarotid RX balloon catheter available in the US market, designed to improve the efficiency and predictability of the TCAR procedure.