TCAR Surveillance Project
The TCAR Surveillance Project (TSP)

is an initiative of the Society for Vascular Surgery Patient Safety Organization (SVS PSO). The TSP is a surveillance registry designed to monitor the safety and effectiveness of transcarotid stents placed directly into the carotid artery while reversing blood flow within the carotid artery to reduce stroke risk. 
Outcomes from the VQI-TSP Database published in 2020*
The updated VQI data continues to validate and strengthen TCAR's clinical story as a safe, less invasive option to CEA and will continue to drive adoption of TCAR towards the standard of care.
The VQI data also continues to point to the additional "non-stroke" related benefits of TCAR such as lower rates of MI, CNI and reduced procedure time.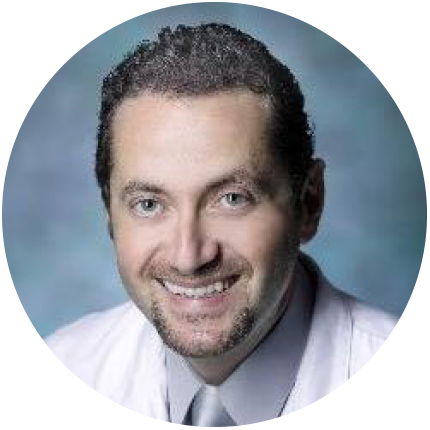 "I am confident that as this compelling clinical evidence continues to mount, TCAR will continue to challenge CEA as the standard of care for treating carotid artery disease in high surgical risk patients."
Mahmoud B. Malas, MD, MHS, FACS – UC San Diego Health, CA
Chief of Vascular and Endovascular Surgery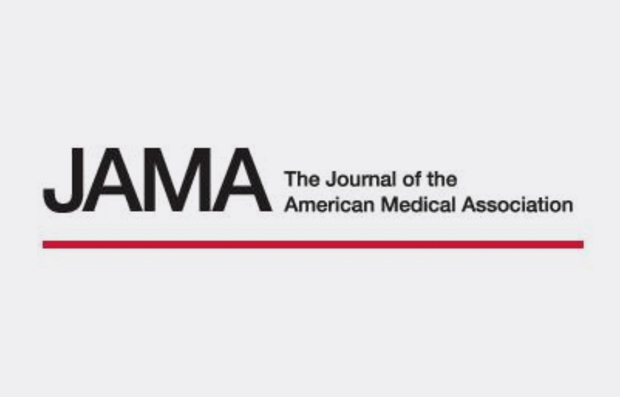 Association of TCAR vs TF-CAS With Stroke or Death Among Patients With Carotid Artery Stenosis
Marc L. Schermerhorn et al.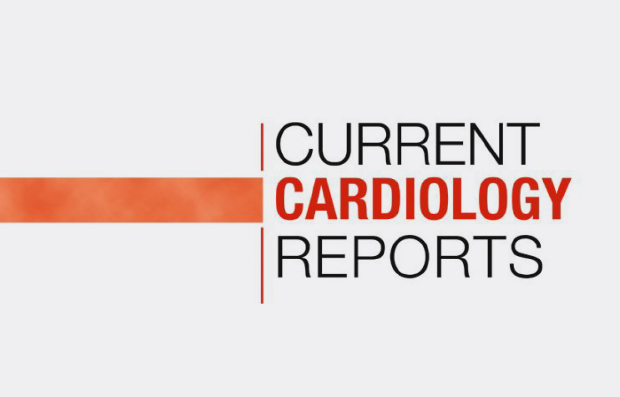 Learning Curve for Surgeons Adopting TCAR Based on the Vascular Quality Initiative – TCAR Surveillance Project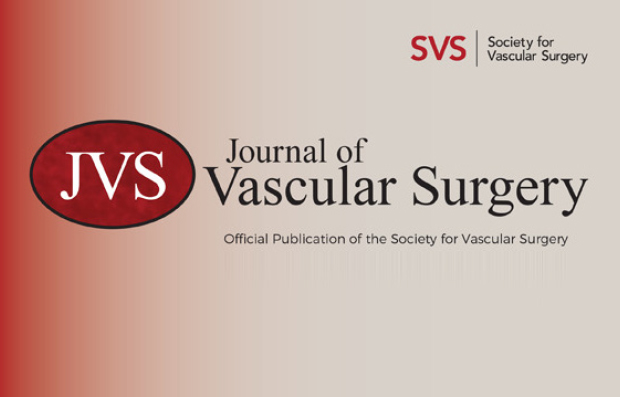 In-hospital Outcomes of TCAR and CEA in the Society for Vascular Surgery Vascular Quality Initiative
Marc L. Schermerhorn et al.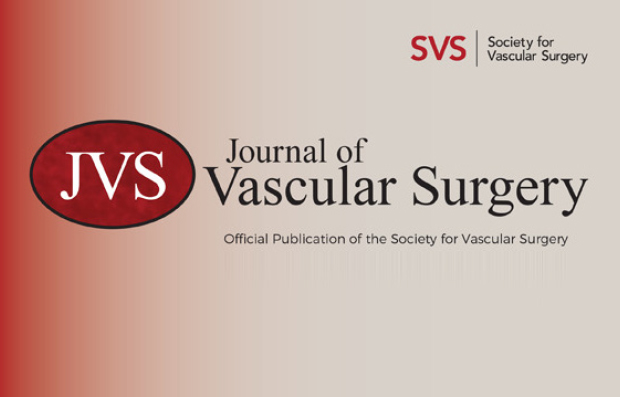 TCAR versus TF-CAS in the Society for Vascular Surgery Vascular Quality Initiative
Discover more clinical studies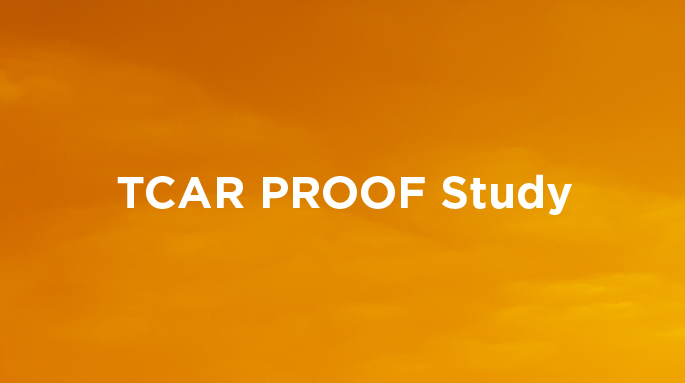 First in man results using ENROUTE® Transcarotid Neuroprotection System.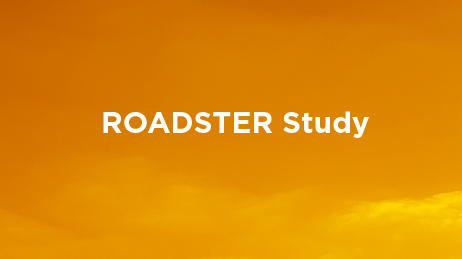 Pre-Market Approval of the ENROUTE Neuroprotection System.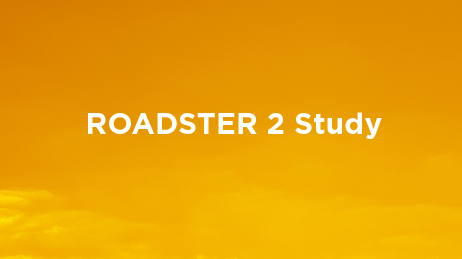 Post Approval registry validating safety and efficacy of the ENROUTE Stent.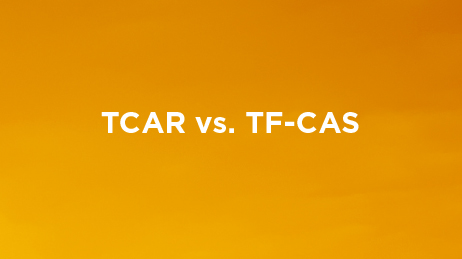 Validation of superior outcomes
to TF-CAS.
*Annals of Surgery: September 15, 2020 – Volume Publish Ahead of Print – Issue -doi: 10.1097/SLA.0000000000004496