Forward Thinking Through Reverse Flow. 
Transcarotid Artery Revascularization
The TCAR procedure combines direct carotid artery access with robust blood flow reversal during ENROUTE Transcarotid Stent placement to remove micro and macro emboli throughout the intervention for CEA-like neuroprotection in a less invasive, more patient-friendly approach.
See how the TCAR procedure works to deliver protection from surgery-related stroke in a less invasive manner.
The low stroke rates of CEA meet the less invasive nature of Transfemoral CAS
See how TCAR delivers so much more.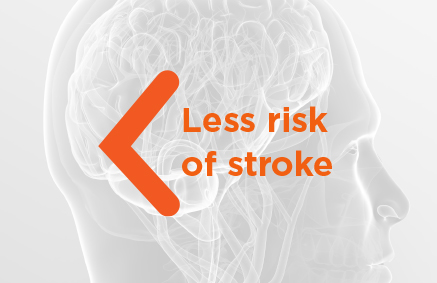 With TCAR, vascular surgeons can gain direct access to the carotid artery and perform blood flow reversal during angioplasty and stenting.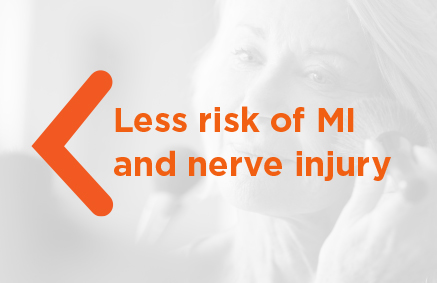 TCAR takes less time to perform and results in significantly less complications like MI & CNI All while protecting the patient from surgery-related stroke.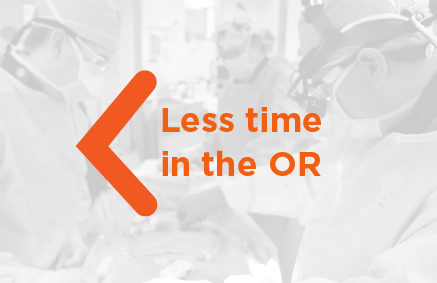 Hospital and operating room efficiency are increasingly important. TCAR delivers many efficiencies due to its less invasive approach.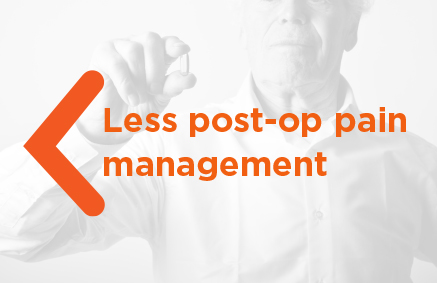 As a minimally invasive procedure, patients who undergo a TCAR procedure are 26% less likely to remain in the hospital for more than a day.
The TCAR Suite of Products
The innovative tools to deliver brighter patient outcomes
ENROUTE® Transcarotid
Neuroprotection System
At the heart of this procedure is the ENROUTE Transcarotid Neuroprotection system. Its innovative design allows for the reversal of blood flow away from the brain to help ensure complete neuroprotection during carotid intervention.
ENROUTE® Transcarotid
Stent System
Ergonomic and precise, it's the first and only carotid stent system designed and indicated for Transcarotid access.
ENHANCE® Transcarotid Peripheral Access Kit
With the goal of making the TCAR procedure easier, safer and more efficient, Silk Road Medical has developed the ENHANCE Transcarotid Peripheral Access Kit to optimize transcarotid access and interventional device delivery from a transcarotid approach.
ENROUTE® 0.014" Guidewire
The ENROUTE 0.014″ Guidewire has been developed to provide precise lesion navigation in tortuous short vessel segments while performing TCAR. It's unique 95cm length, short taper and shapeable tip aim to make the TCAR procedure easier, safer and more efficient.