Discover why
Patients love TCAR
Hear stories from TCAR patients and discover what they experienced in their journey to address their carotid disease.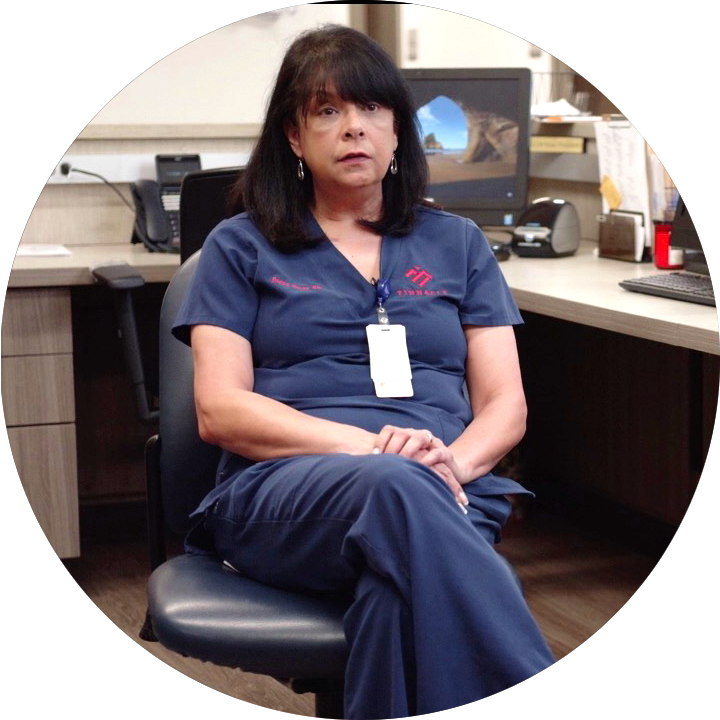 A busy nurse manager discovers a blockage in her carotid arteries and takes us on her journey through different treatment options.
Donna is a busy nurse manager who one relaxing day at home, experiences a kaleidoscope-like visual experience in one eye that sets off a journey through multiple carotid artery treatment options. She received a carotid endarterectomy, open surgery, on one side, and TCAR on the other and shares her incredible story in this video.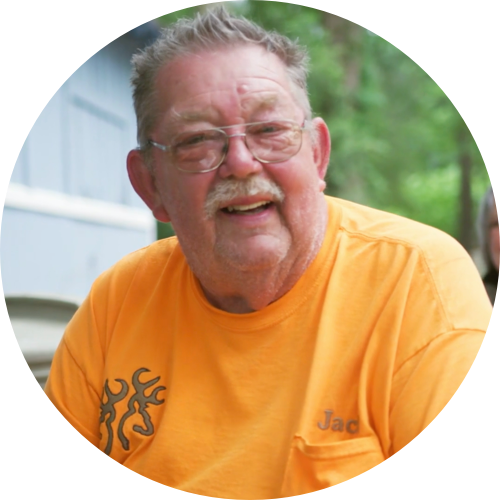 "It's a great feeling to be able to enjoy life again"
Avid fisherman Jackie went to his eye doctor after experiencing fainting spells and blurry vision. Eager to get back on the water, he was diagnosed with a blockage in his left carotid artery and underwent the TransCarotid Revascularization procedure at Vital Heart & Vein in Texas. "It's a good feeling knowing you shouldn't have any more problems going out there fishing, getting up and down in the boat. It's a great feeling to be able to enjoy life," he says.
Watch Jackie's story, and Dr. Edward Baptista and Dr. Kousta Foteh discussing carotid artery disease and the TCAR procedure.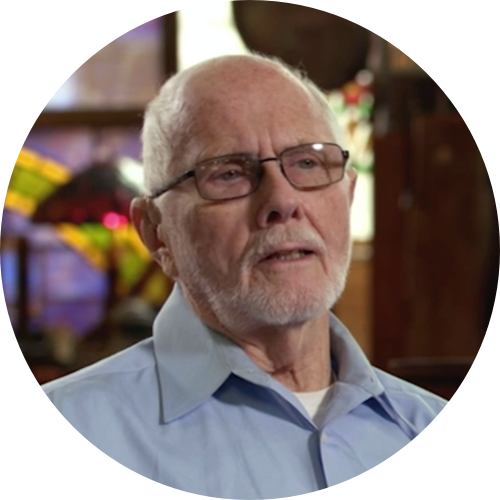 "Since I did carotid endarterectomies myself, initially that was the procedure of choice, but as it turned out this (TCAR) was an excellent experience for me."
Retired vascular surgeon Dr. Wilson experienced aphasia, he shortly found under evaluation at the ER that he had two blocked carotid arteries. Upon further examination, Dr. Joshua Adams recommended TCAR as Dr. Wilson was at high risk for carotid endarterectomy due to high lesions in his carotid arteries, and he went through the procedure under local anesthesia at Carilion Clinic in Virginia. "There was less discomfort, I was able to go home the next day, and I didn't have to undergo a general anesthesia," he says.
Discover more of Dr. Wilson's story, and how Dr. Joshua Adams determined the TCAR procedure as the safest option for him.
Hear what Surgeons
have to say…
Vascular specialists around the country have discovered and implemented TCAR as a powerful option when treating carotid artery disease.  Hear from some of them below.