ENROUTE® Transcarotid
Neuroprotection System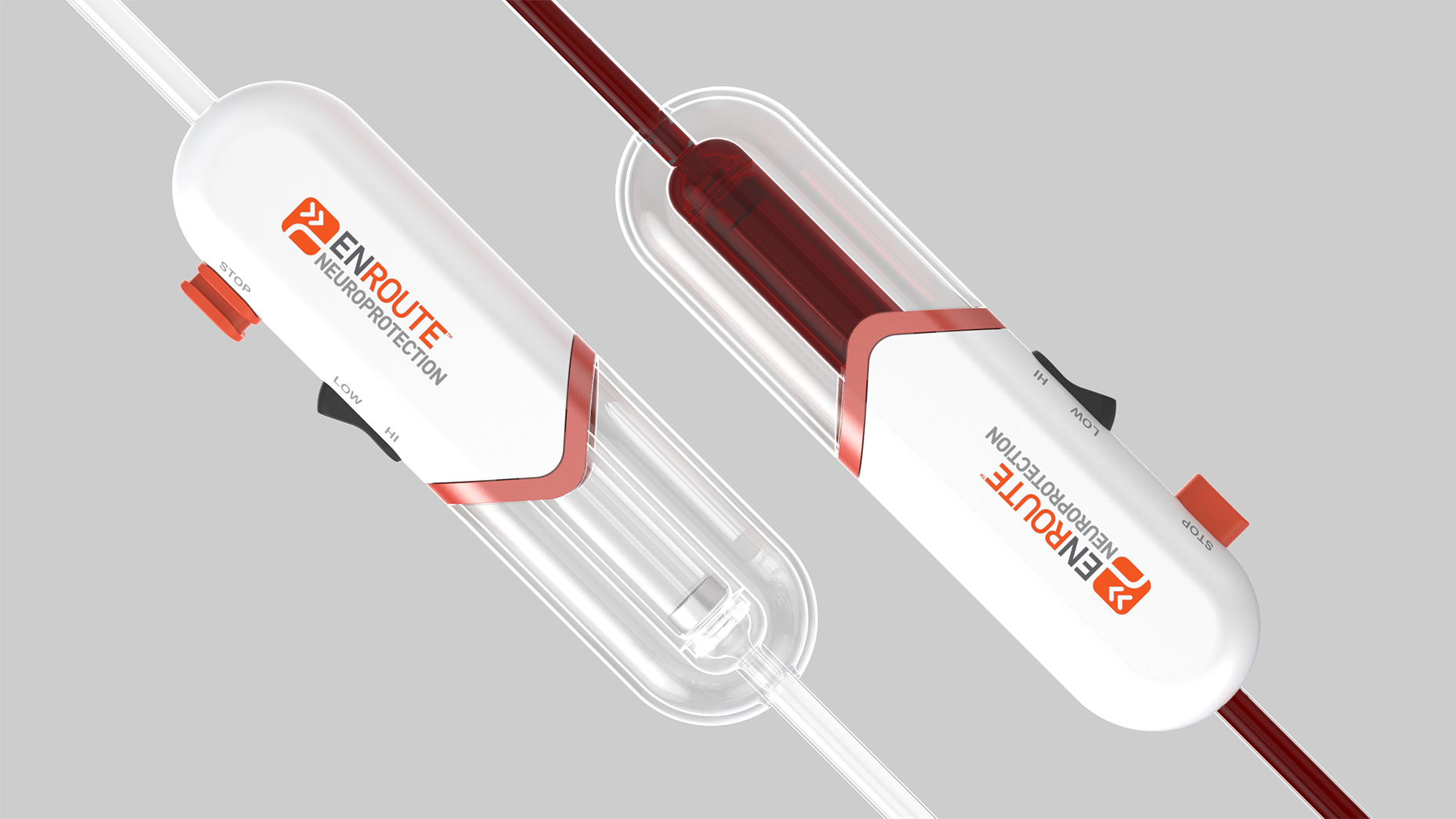 Reverse Flow Neuroprotection
The ENROUTE® Transcarotid Neuroprotection System provides direct carotid access with
robust flow reversal prior to crossing the lesion for embolic protection during angioplasty and stenting. The device removes micro and macro emboli throughout the intervention for CEA-like neuroprotection in a less invasive approach
The ENROUTE® Transcarotid Neuroprotection System prevents embolic debris from flowing to the brain during carotid revascularization by reversing blood flow away from the brain. The flow reversal method does not rely on a distally placed filter to capture emboli before they reach the brain. Instead, a filter in the flow controller collects both small and large debris and filtered blood is returned via a sheath in the femoral vein.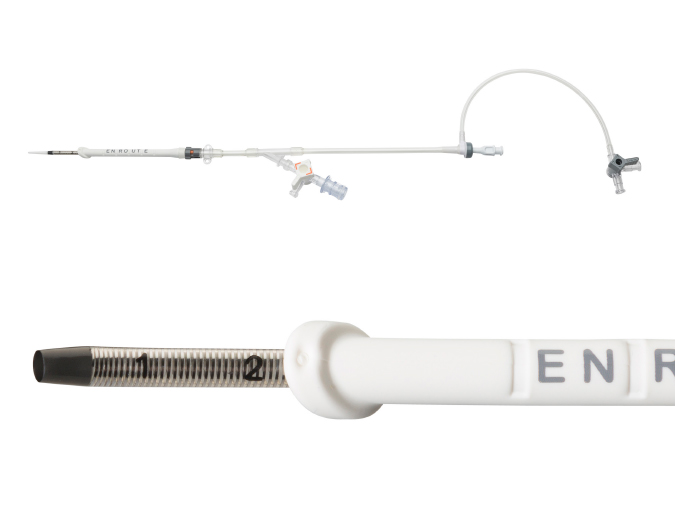 Transcarotid Arterial Sheath with Arterial Dilator
Uber-flex sheath tip with 15° anterior bias
Depth markers to aid in sheath insertion
Removable sheath stopper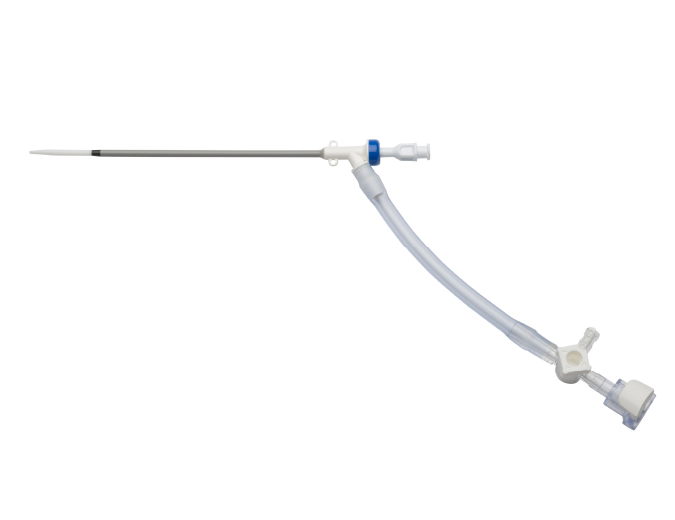 Venous Return Sheath with Venous Dilator
4mm radiopaque tip for visibility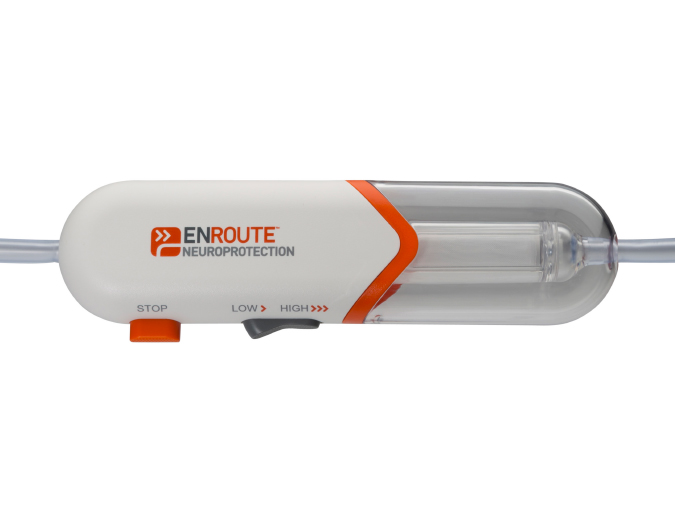 Flow Controller with Filter
200um filter designed to capture micro and macro emboli during TCAR® device delivery and deployment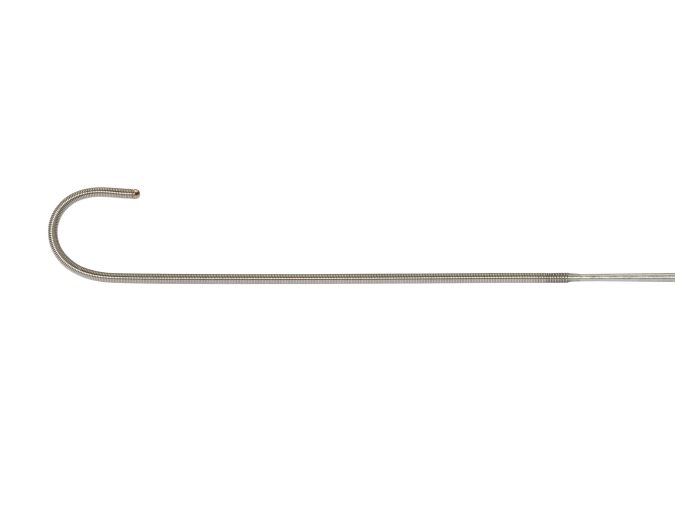 0.035" Extra Support - J-Tip Guidewire
Short length designed for TCAR: 90cm
Nitinol core, teflon coated
Instructions for use
The ENROUTE® Transcarotid Neuroprotection System is intended to provide transcarotid vascular access, introduction of diagnostic agents and therapeutic devices, and embolic protection during carotid artery angioplasty and stenting procedures for patients diagnosed with carotid artery stenosis.
Discover the TCAR® suite of products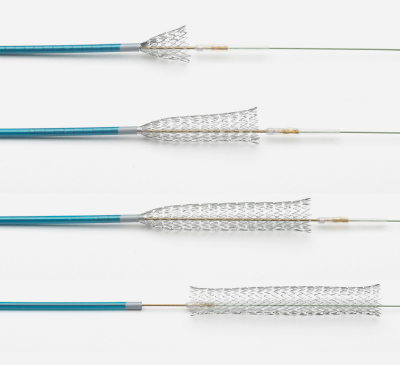 ENROUTE® Transcarotid Stent System
The first and only ergonomic and precise carotid stent system designed and indicated for transcarotid access.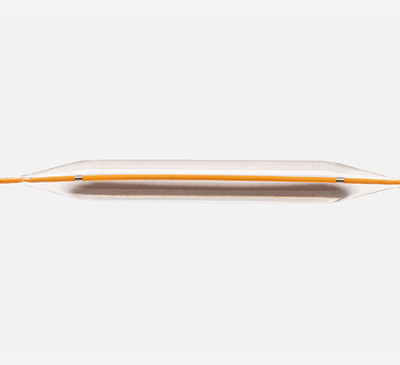 ENROUTE Enflate® Transcarotid RX Balloon Dilatation Catheter
The only transcarotid RX balloon catheter available in the US market, designed to improve the efficiency and predictability of the TCAR procedure.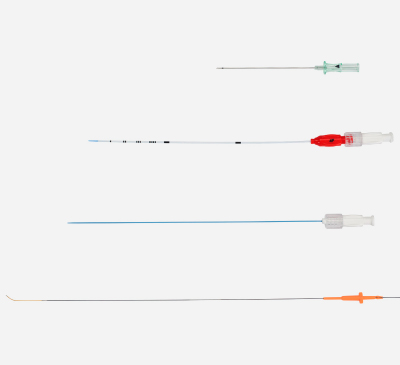 ENHANCE® Transcarotid Peripheral Access Kit
The only micropuncture access kit developed for the TCAR procedure making it easier and more efficient.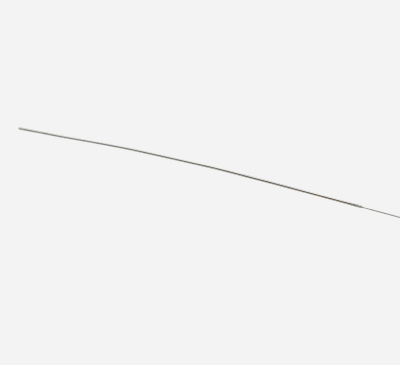 ENROUTE® 0.014" Guidewire
Provides precise lesion navigation in tortuous short vessel segments while performing TCAR.