Our Culture
and Community
Our Culture
and Community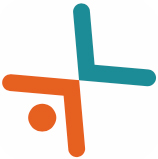 At Silk Road Medical, we like the idea of doing a cartwheel everyday; to maintain our courage to flip ourselves upside down from time to time (to see things differently), to build and maintain our strength and flexibility (to try new things)… it is the operating system that guides our interactions with one another and those external to our organization with whom we work.
Our Cartwheel Culture® provides a shared set of beliefs that drives everyday behaviors. These include: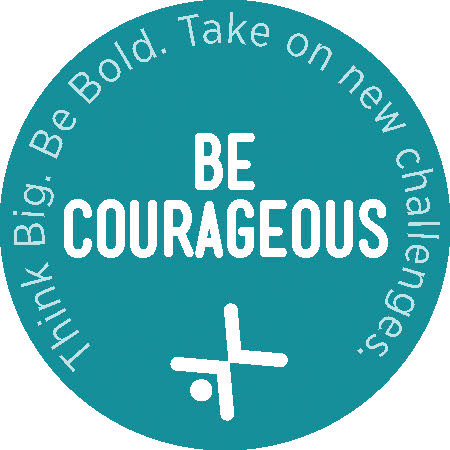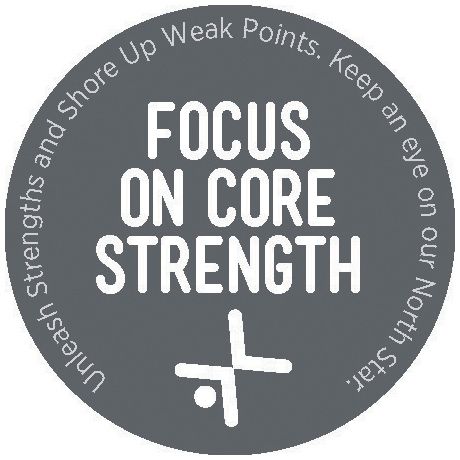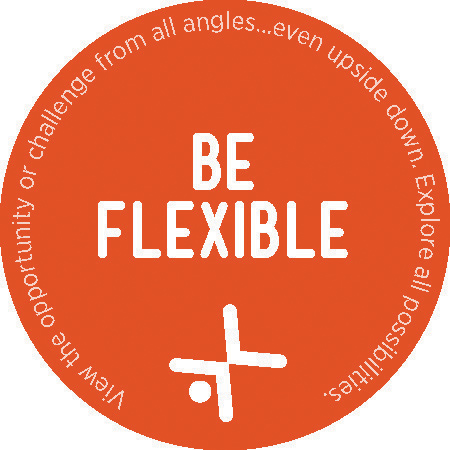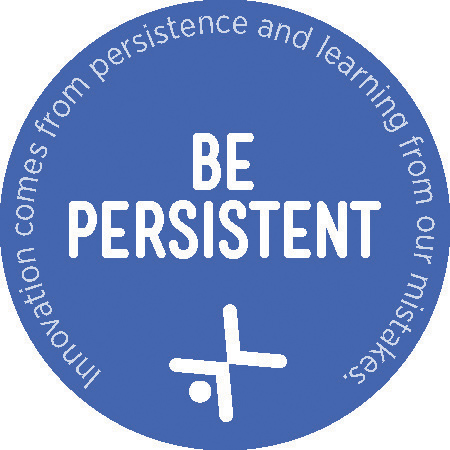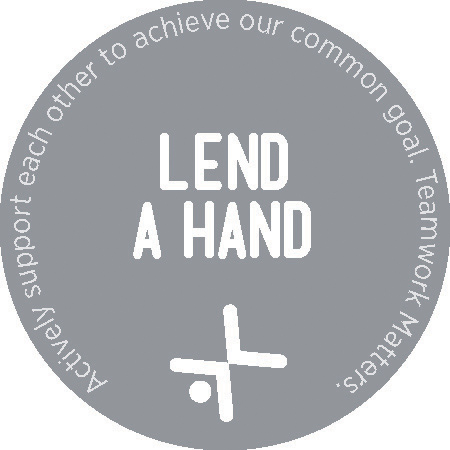 Explore the Cartwheel Culture®
See how our shared set of beliefs guide our interactions with one another and those external to our organization with whom we work:
The employee experience at Silk Road Medical
We offer a collaborative work environment with colleagues who care about each other and the success of the organization

We provide a workplace where you are treated fairly, compensated competitively, and can learn and develop your skills

You will have the opportunity to join an industry that is saving lives and changing the shape of healthcare

We offer a fun and supportive environment in a fast-growing organization where there is never a dull moment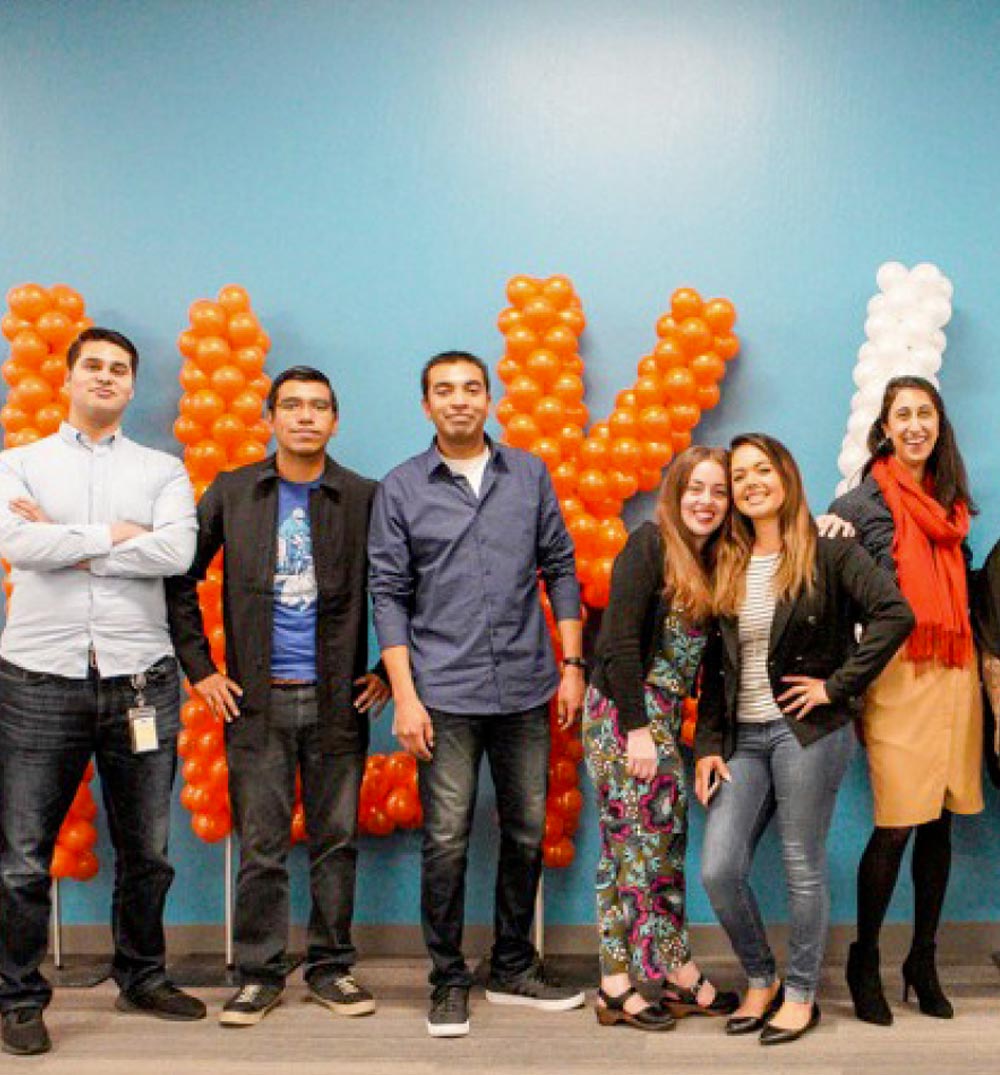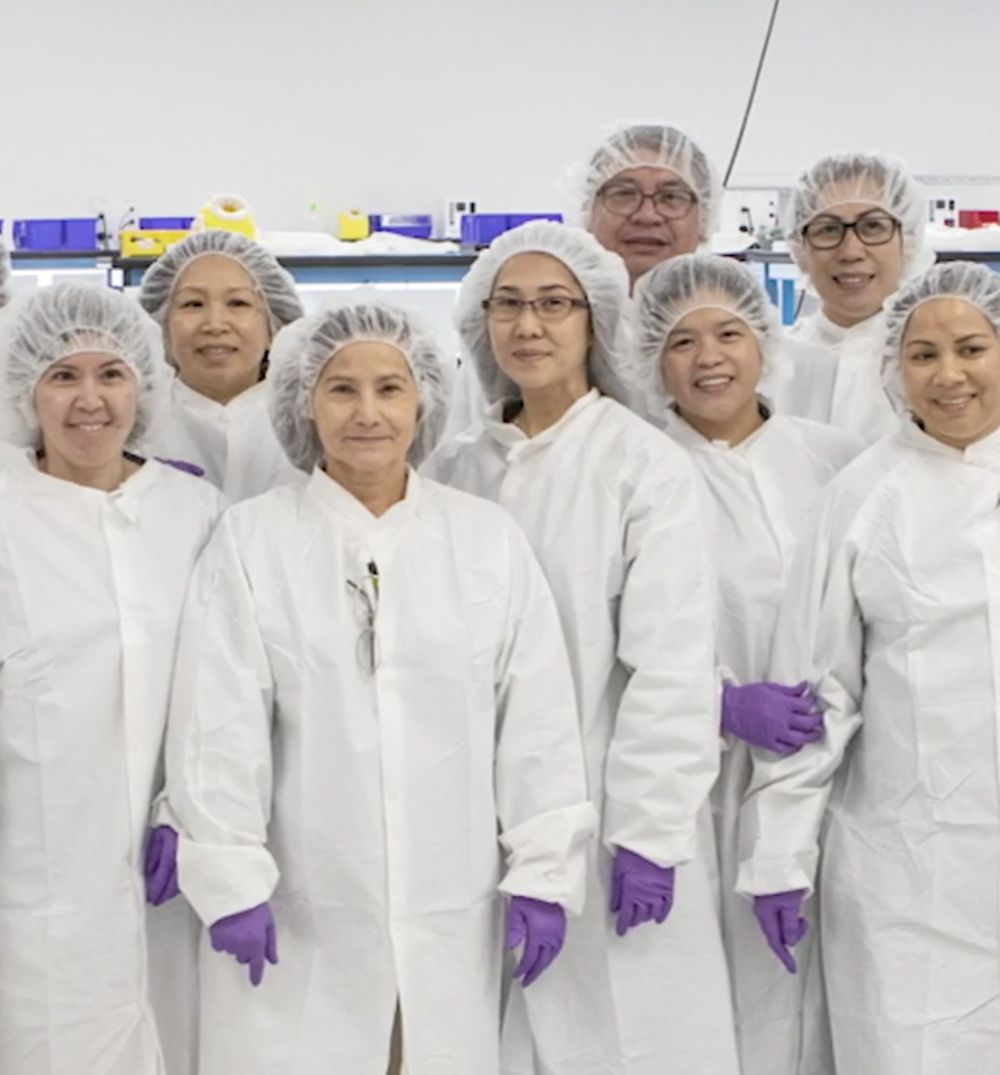 What's this "brighter clinical thinking" we talk about?
Well, we're believers that it can only come from employees who feel empowered to take risks, be comfortable in sharing ideas and supported in all possible ways.
That's why we're so focused on creating and maintaining a culture that elevates and empowers every member of our team to do the best work of their career here at Silk Road Medical.
We're passionate about our mission to improve the lives of those at risk for stroke. It's a big job. But we recognize that work, just like life, should be fulfilling and fun – and we cherish the many moments spent together in laughter.
We are committed to supporting social causes and educational initiatives that help build stronger and healthier communities.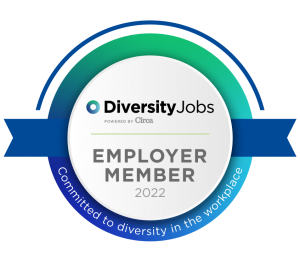 Our Commitment to Diversity, Equity & Inclusion
We welcome all people who want to be part of our amazing journey and mission to provide new, innovative, and clinically proven trans carotid therapies to prevent the devastating burden of stroke. Our employees come from very different backgrounds: different races and ethnic backgrounds, different religions, and different parts of the world. Some of us are married to people of the opposite sex and some to the same sex, some are not married. Some of us are becoming parents for the first time and others are counting down the days to retirement. Some of us do cartwheels every day and some need physical accommodation to best perform their role. All are welcome.
We have a diverse workforce because we believe that it is possible for people with different backgrounds, viewpoints and persuasions to come together and debate important topics, learn from one another, and make better decisions than we would if we all were all the same. We want Silk Road Medical to not only be a great place to work but The Greatest Place to Work and we strongly believe that a diverse and inclusive working environment is critically important to that goal.
Read testimonials from our team