Area Director – Mid Atlantic
Joined SRM September 2019
"The opportunity to build something again. That's what made me so excited for Silk Road. The foundation has been set, and I want to help create a product that will be here for the foreseeable future".
Joining the Medical Device world in 1995, Chris Braxton has enjoyed much success throughout his career. Chris played a pivotal role in launching both AAA and TAVR for different organizations, taking products through the conceptual phase to in market. Chris has landed multiple Presidents Club and helped lead his team to Region of the Year.
Chris is thrilled to be a part of the Silk Road Medical Team because "People are not transactions here. Our patients are treated like someone's relative. Changing carotid therapy for now and forever more is what keeps me motivated. Things will never go back to the way they were, and that is exciting to me."
Chris is an avid horseback rider, hiker, and fisherman when he is not spending time with his children or watching sports.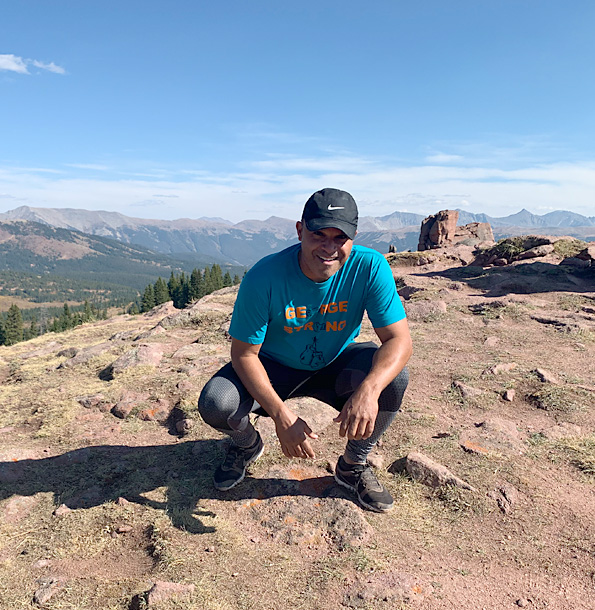 Life at Silk Road Medical
"Silk Road is one of those companies where you've got to have a can-do attitude. You've got to roll up your sleeves. What I really like here is we don't have a lot of barriers between the teams – there's a lot of cross-functionality…" Natasha, R&D Project Manager
"We have some of the best people in the industry working at this company. We have people that want to do it the right way and that's another motivating factor for me…" Horia, Associate Director, Enterprise Architecture
"I would say to any prospective new hire: come be a part of something amazing, something that's extremely rewarding from so many different aspects…" Marvella, HR Coordinator
Get to Know Other Members of the Team