TCAR Surveillance Project Study Results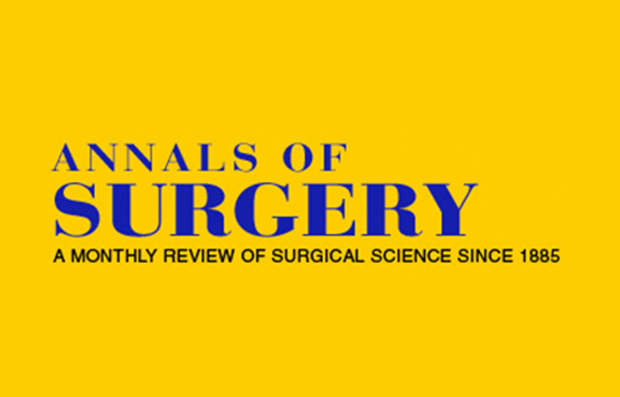 September 15, 2020
TransCarotid Revascularization with Dynamic Flow reversal versus Carotid Endarterectomy in the Vascular Quality Initiative Surveillance Project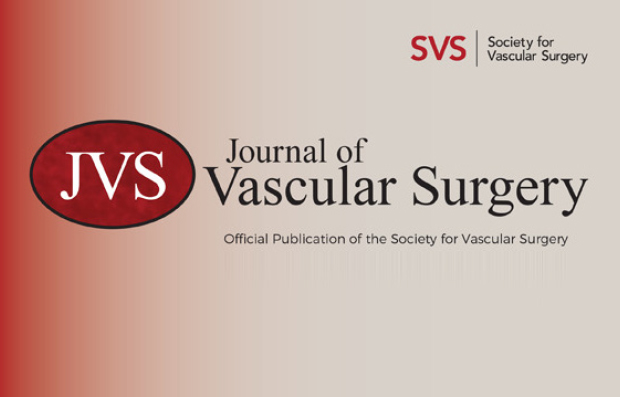 October 7, 2020
Effects of Timing on In-hospital and One-year Outcomes after TransCarotid Artery Revascularization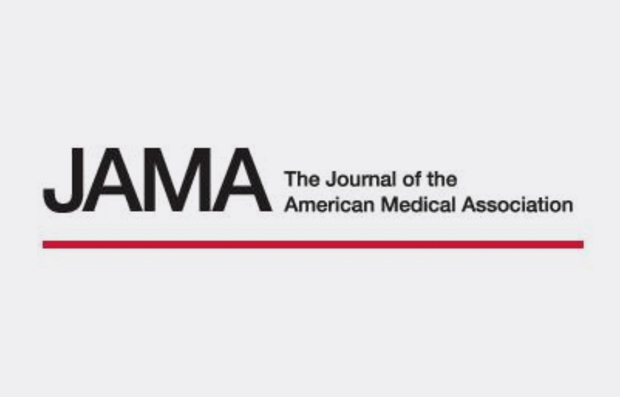 December 17, 2019
Association of Transcarotid Artery Revascularization vs Transfemoral Carotid Artery Stenting With Stroke or Death Among Patients With Carotid Artery Stenosis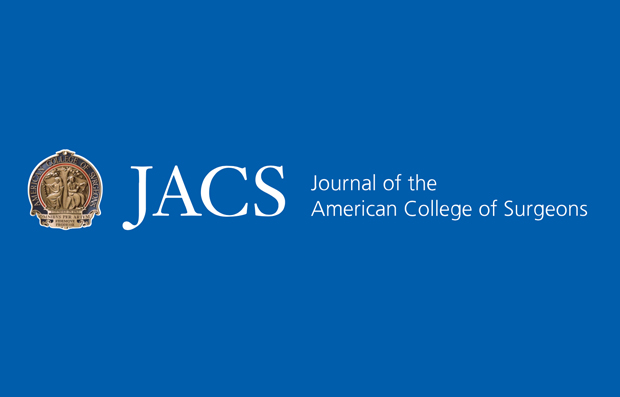 January 1, 2020
Learning Curve for Surgeons Adopting Transcarotid Artery Revascularization Based on the Vascular Quality Initiative – Transcarotid Artery Revascularization Surveillance Project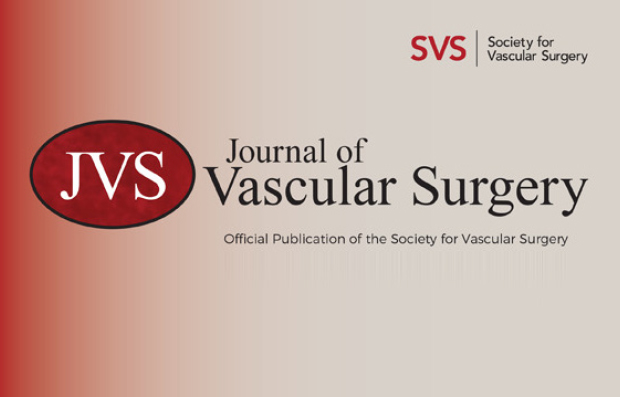 June 18, 2019
In-hospital Outcomes of Transcarotid Arter Revascularization and Carotid Endarterectomy in the Society for Vascular Surgery Vascular Quality Initiative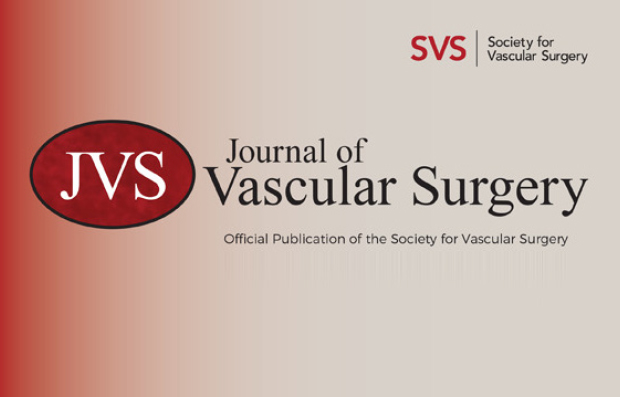 June 6, 2018
Transcarotid artery revascularization versus transfemoral carotid artery stenting in the Society for Vascular Surgery Vascular Quality Initiative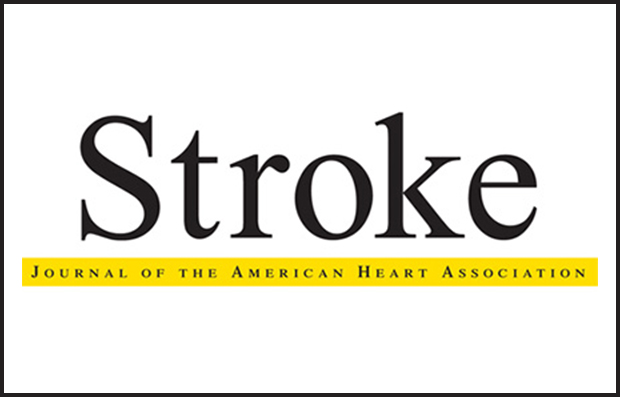 August 19, 2020
Early Outcomes in the ROADSTER 2 Study of Transcarotid Artery Revascularization in Patients With Significant Carotid Artery Disease
ROADSTER IDE Study Results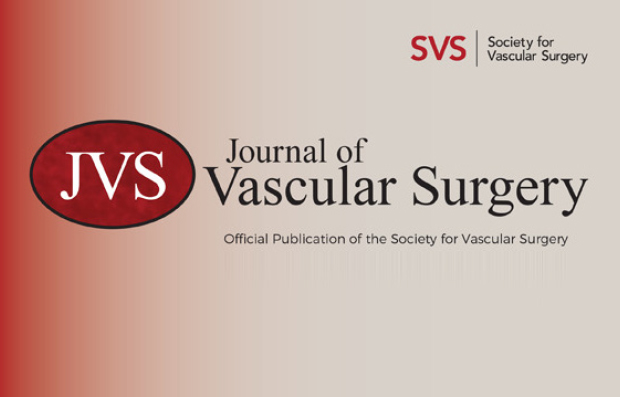 November, 2015
Results of the ROADSTER Multicenter Trial of Transcarotid Stenting with Dynamic Flow Reversal.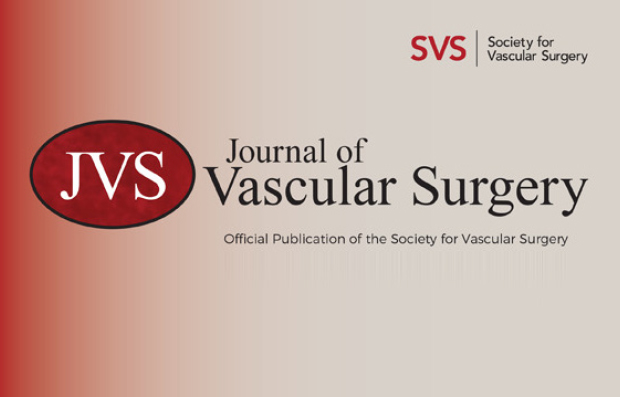 January, 2017
One-Year Results of the ROADSTER Multicenter Trial of Transcarotid Stenting With Dynamic Flow Reversal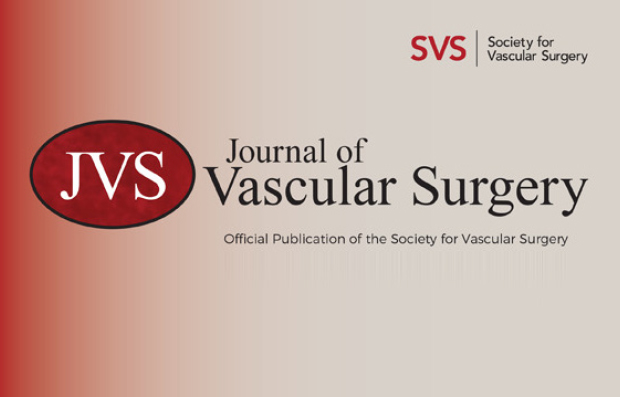 August, 2017
Pre- and Post-Transcarotid Artery Revascularization Characteristics of Common Carotid Artery: A Post Hoc Analysis of ROADSTER-1 Trial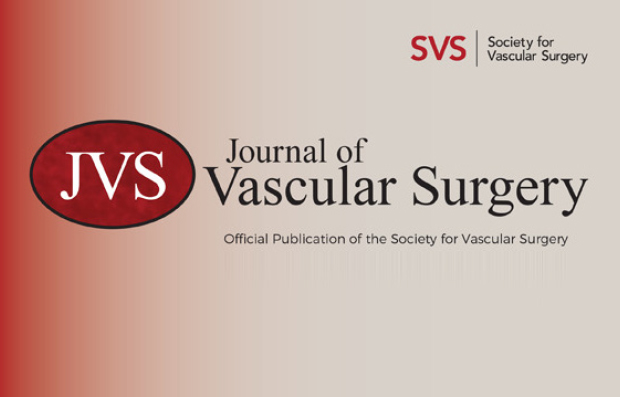 September, 2016
The ROADSTER Investigational Device Exemption Trial Leads to Food and Drug Administration Approval of the First Stent Labeled for Trans-Carotid Artery Revascularization
TCAR Procedure Publications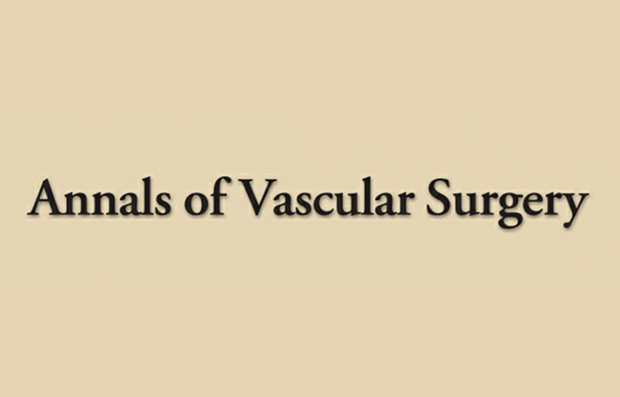 January, 2020
Opioid Consumption after Carotid Revascularization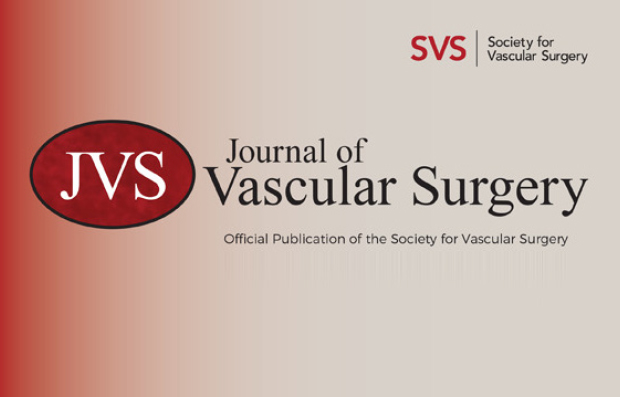 November 15, 2019
Endovascular Stenting of Supra-Aortic Lesions Using a Transcarotid Retrograde Approach and Flow Reversal: A Multicenter Case Series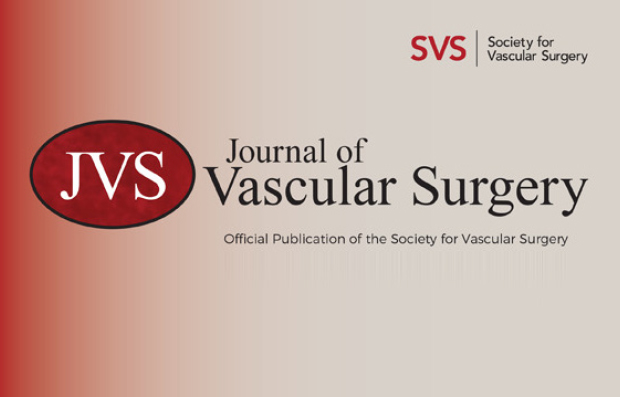 July, 2019
A Multi-institutional Analysis of Transcarotid Artery Revascularization Compared to Carotid Endarterectomy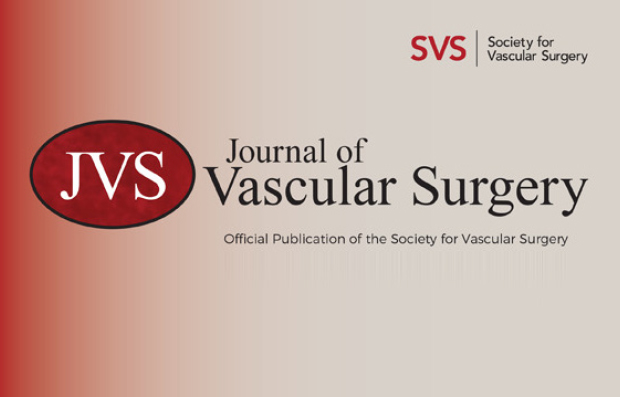 May, 2019
Patient selection for transcarotid artery (stent) revascularization/span>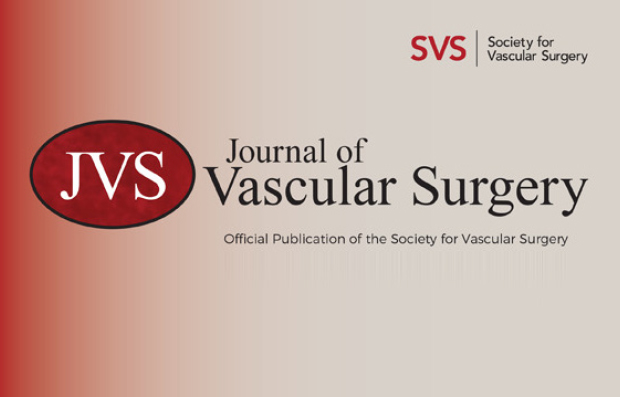 May, 2019
Anatomic Eligibility for Transcarotid Artery Revascularization and Transfemoral Carotid Artery Stenting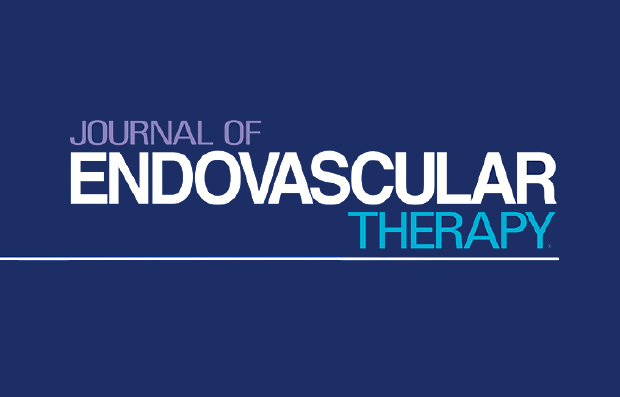 December, 2018
Temporary Reversal of Blood Flow During Transcarotid Artery Revascularization Does Not Change Brain Electrical Activity in Lead-In Cases of the ROADSTER 1 Multicenter Trial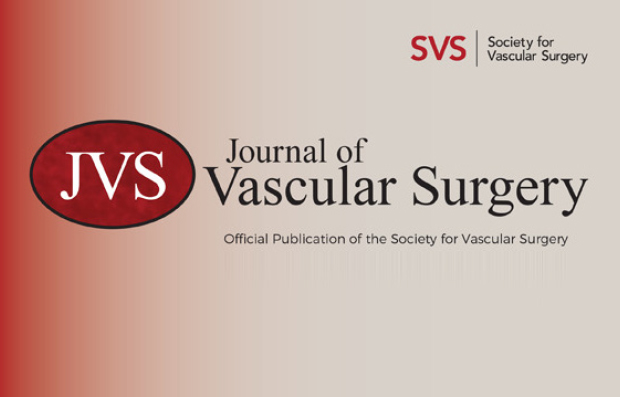 June, 2018
Postapproval Safety and Efficacy of Transcarotid Arterial Revascularization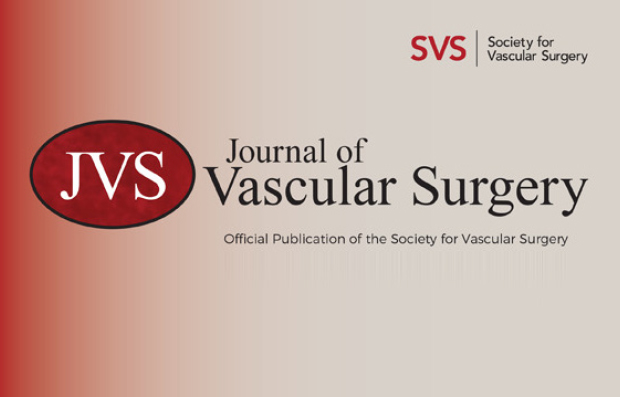 June, 2018
The Learning Curve of Transcarotid Artery Revascularization/span>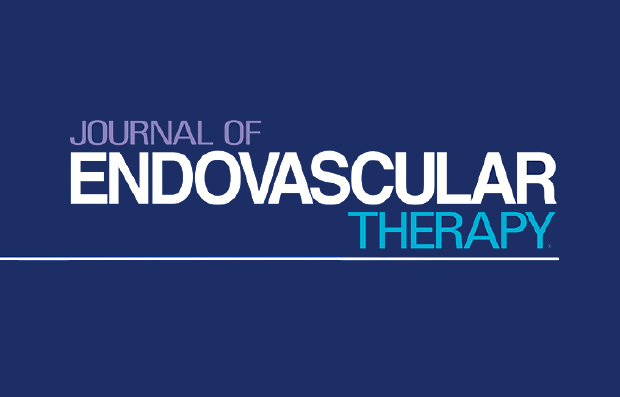 April, 2017
Transcarotid Artery Revascularization With Flow Reversal*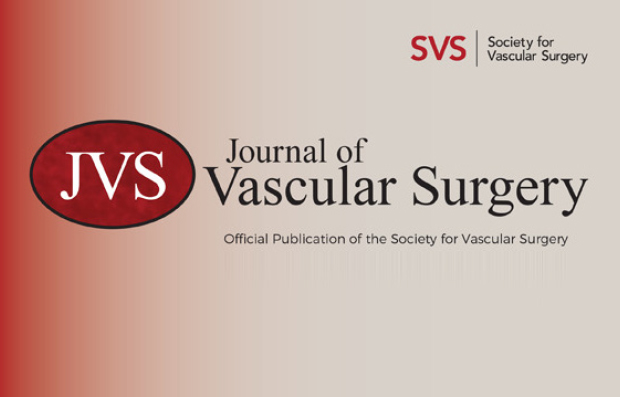 March, 2017
Technical aspects of transcarotid artery revascularization using the ENROUTE transcarotid neuroprotection and stent system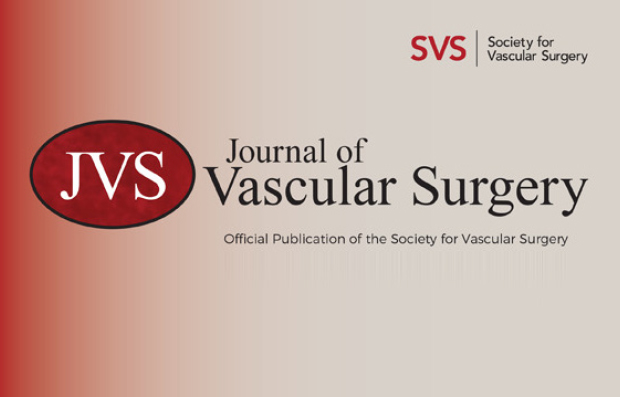 June, 2016
Transcarotid Artery Revascularization With High-Rate Flow Reversal Embolic Protection Demonstrates Improved Stroke and Death Rate Following FDA Premarket Clearance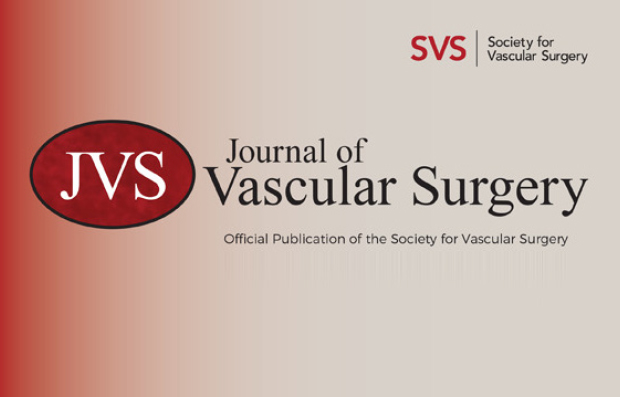 June, 2016
1-Year Follow-up After Transcarotid Artery Revascularization (TCAR) With Enroute Transcarotid Neuroprotection System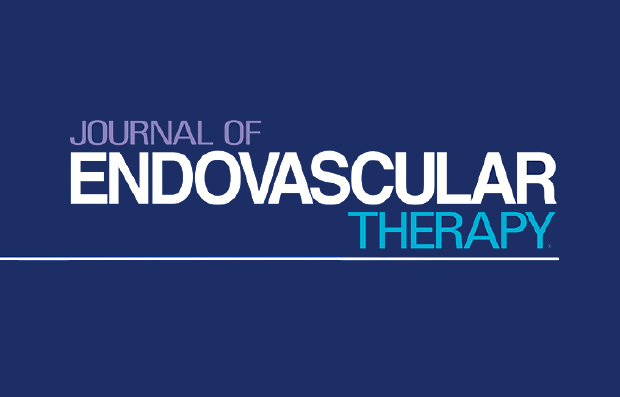 April, 2016
Transcervical Carotid Stenting With Dynamic Flow Reversal Demonstrates Embolization Rates Comparable to Carotid Endarterectomy*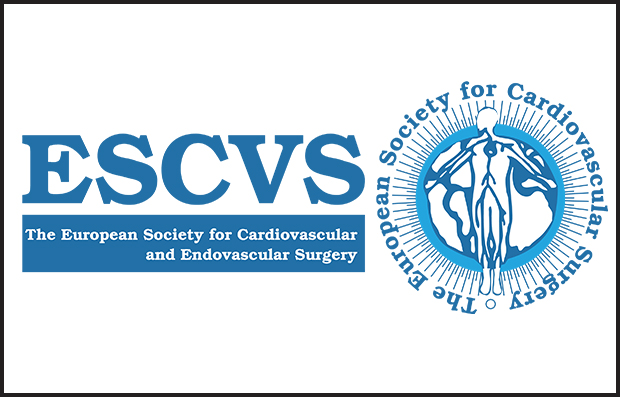 December, 2015
New technologies for CAS that might overcome the burden of microembolization.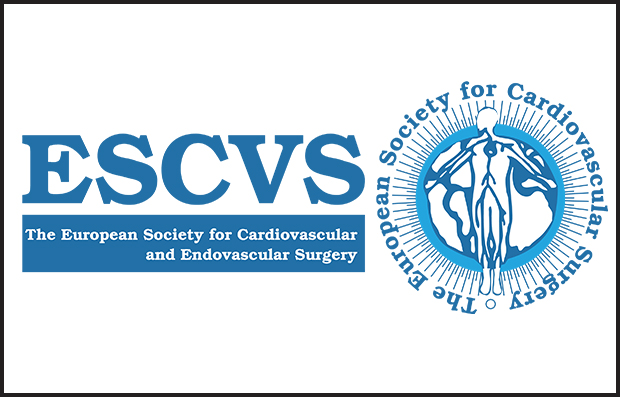 December, 2011
First clinical use of a novel neurovascular access and neuroprotection system demonstrates complete absence of emboli by transcranial Doppler during carotid artery stenting.
* The ENROUTE NPS and Stent Systems are approved for use in the EU in patients at standard risk for complications from CEA. These indications have not been evaluated by the US FDA.
The links on this page take you away from the Silk Road Medical website. These websites are not operated by Silk Road Medical. Silk Road Medical does not control the content of these websites.