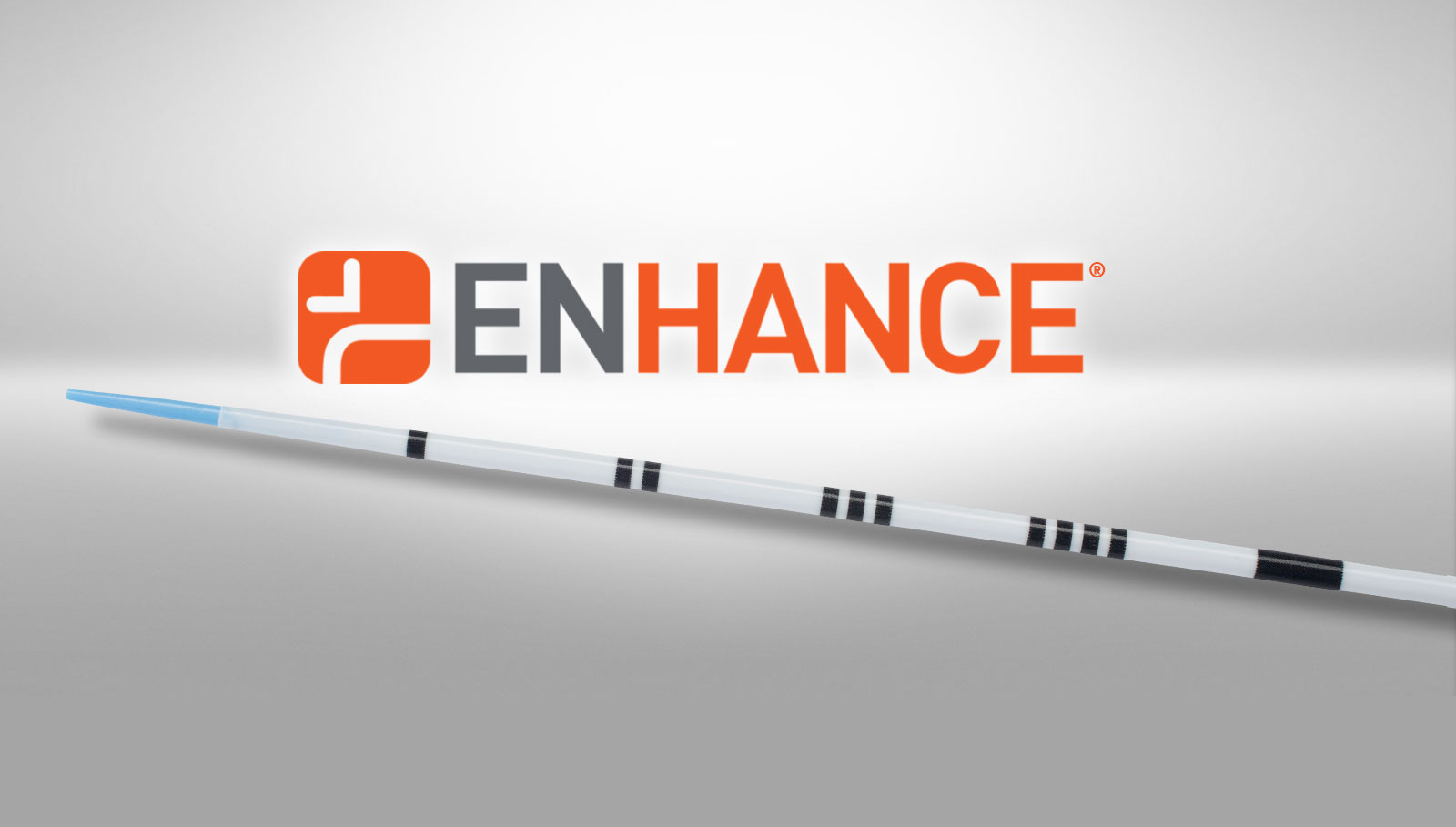 The TCAR procedure hinges on arterial access."
Dr. Richard Cambria
"
Just like anything else, the devil is in the details. TCAR and Transcarotid access are novel. Silk Road Medical has developed the ENHANCE® Transcarotid Peripheral Access Kit to optimize transcarotid access and interventional device delivery from a transcarotid approach. Our goal is to make the TCAR procedure easier, safer, and more efficient.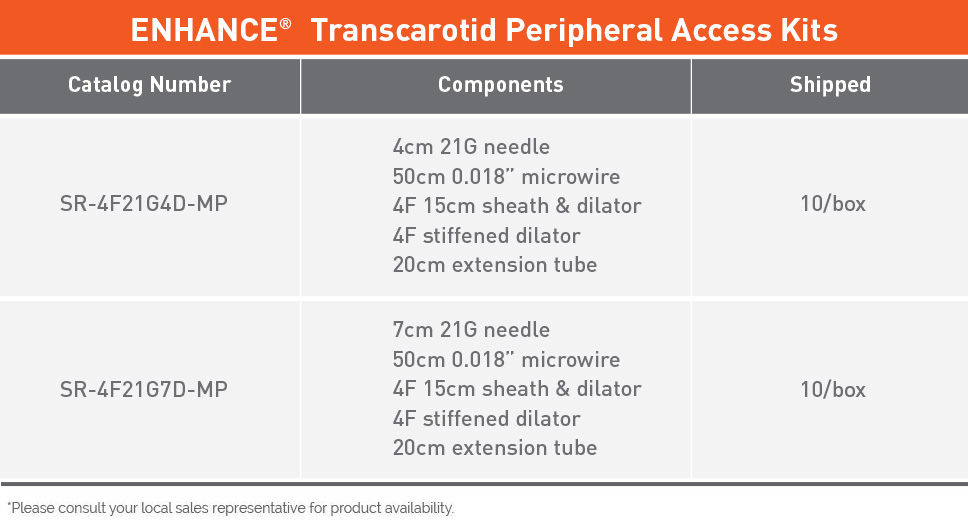 Supportive 0.018″ Marked Wire
Distal support for smoother microsheath entry
Pre-shaped tip for selective navigation
Marked wire for precise placement in vasculature


21 G Marked Needle
4cm and 7cm lengths available
Tip markings for controlled puncture

4F Marked Microsheath
Smooth dilator to sheath transition
Depth markings for accurate positioning
Pre-loaded with non-stiffened dilator

Extension Tube
20cm extension tube for contrast injections
Complete with 3-way stopcock
Manufactured by Galt Medical for Silk Road Medical distribution. Indications for Use: These access kits are intended to introduce up to a 0.038″ guidewire or catheter into the peripheral vascular system, including the carotid artery, following a small gauge needle stick.