Vice President, Healthcare Economics & Reimbursement
1 year at Silk Road Medical
Alex enjoys collaborating daily with multiple departments throughout the company, including Commercial OPS & Analytics, Clinical, Regulatory, OMA, Marketing, and Sales.
"Working here exemplifies everything positive I think about working in a caring, trusting, dependable and compassionate family environment. The Silk Road Medical mission and cartwheel culture drive the why, what and how we do our work."
Alex enjoys kayaking and fishing – and loves to be out on the water whenever possible.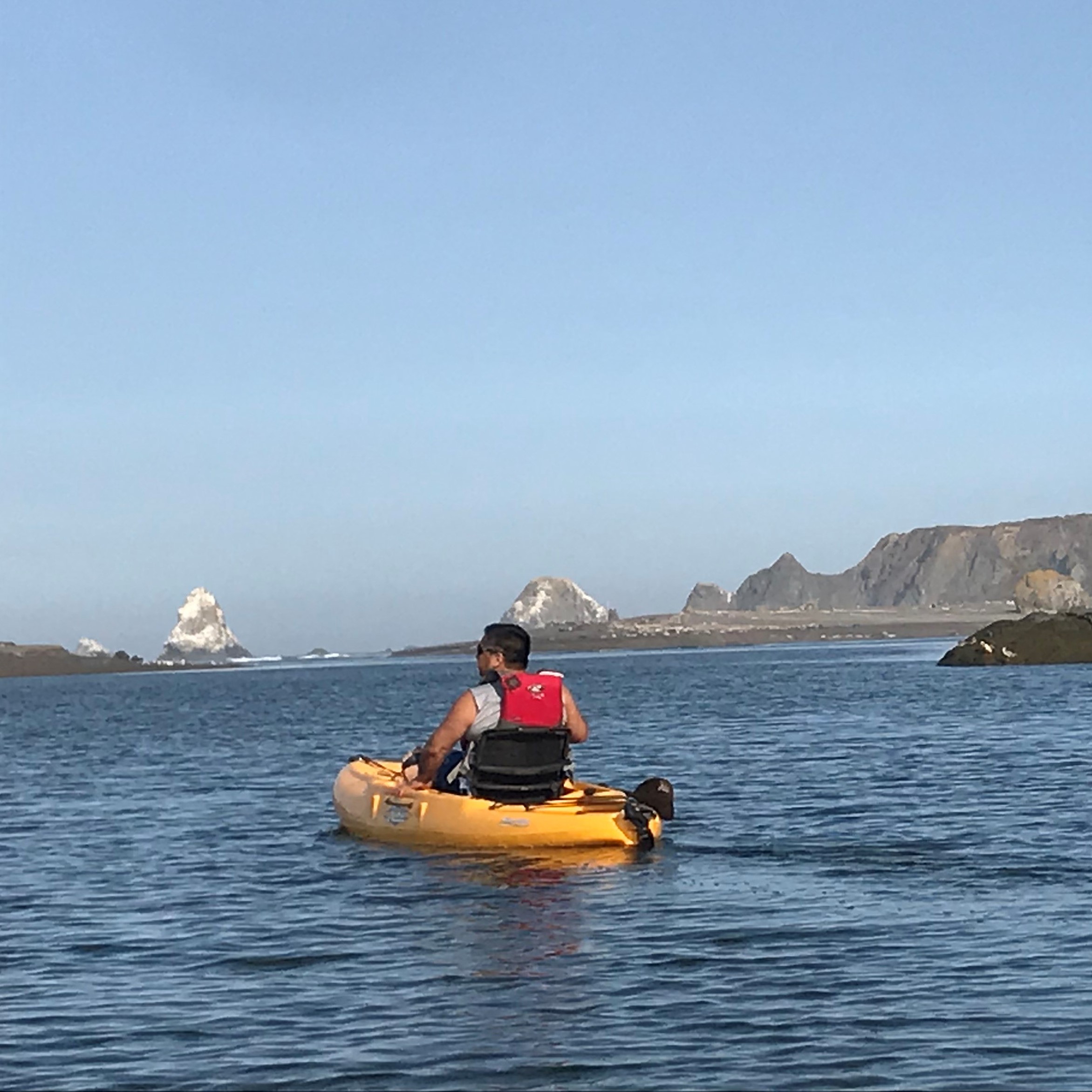 Life at Silk Road Medical
"Silk Road is one of those companies where you've got to have a can-do attitude. You've got to roll up your sleeves. What I really like here is we don't have a lot of barriers between the teams – there's a lot of cross-functionality…" Natasha, R&D Project Manager
"We have some of the best people in the industry working at this company. We have people that want to do it the right way and that's another motivating factor for me…" Horia, Associate Director, Enterprise Architecture
"I would say to any prospective new hire: come be a part of something amazing, something that's extremely rewarding from so many different aspects…" Marvella, HR Coordinator
Get to know other members of the team